Free Apps to Download TODAY ONLY 01/20/2019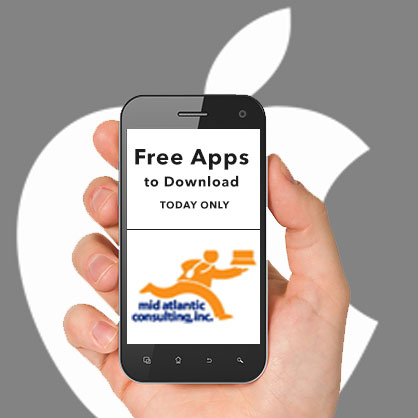 CMYK. , My Graphing Calculator , Deflecto and more
Universal:
CMYK. ( $0.99 → Free ) Seth S. Scott
CMYK requires quick thinking and even quicker reflexes. Lines descend from the top of the screen, and it's up to you to tap the button at the bottom that matches each line. White lines can only be removed by firing all four colors, which you can do with a swipe across the buttons. Buttons must be tapped in order, as one wrong move will end the game.
My Graphing Calculator ( $0.99 → Free ) Math Inside Why buy an expensive graphing calculator when you can have one on your iDevice for free? My Graphing Calculator features a standard scientific calculator that supports complex numbers and saves all of your calculations on history tape. It also allows you to view the values of your functions in table form, set variable start values, graph up to four functions simultaneously, and present results in either portrait or landscape orientations.
Deflecto ( $0.99 → Free ) Brian Williams
Deflecto is Missile Command for the mobile generation. The clouds above the city send objects raining down, threatening the civilization. It's up to you to fling them back towards the clouds and eventually destroy them. The more clouds you destroy, the faster they will become. Try to avoid deflecting important power-ups because they will be lost forever. The game includes nine levels.
Source link: http://appadvice.com/apps-gone-free