Free Apps to Download TODAY ONLY 01/19/2019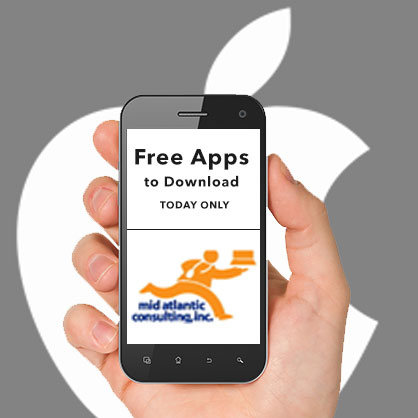 Mochu Sky Ranger – Learn English, Spanish, French and Italian , Weple Habit – Daily Routine , SON of the SUN & WIZARD LIZARD and more
iPhone:
Weple Habit – Daily Routine ( $0.99 → Free ) bumblebee Weple will help you become a better you. Start off by creating a list of positive habits you'd like to add to your daily routine. Habits can take on different icons and colors in order to help you distinguish them. You're also able to determine how often you want to perform each habit. Weple's calendar view provides an overview of all of your habits, and when you complete one, just give it a tap to record it. A handy lock screen widget makes it even easier to reference your daily habits.
Universal:
Mochu Sky Ranger – Learn English, Spanish, French and Italian ( $2.99 → Free ) Kadho
Mochu Sky Ranger makes learning a new language fun. Take flight in a little helicopter and soar through colorful worlds. Tap to launch tasty vegetables at crummy candy obstacles and shatter them to pieces. For each candy obstacle destroyed, a syllable will be unlocked. Shatter enough and you'll learn a new word. Mochu Sky Ranger includes four languages to choose from, seven worlds to explore, and a blue light filter.
SON of the SUN & WIZARD LIZARD ( $0.99 → Free ) Kidappers Ltd Son of the Sun provides an interactive experience for the whole family. It tells the story of Father Sun and his sunbeam children as they explore the universe. The story includes 20 interactive slides, more than 150 animations and interactions, 200 sounds, 15 characters, and more than 30 minutes of original music. A bonus matching game with three difficulty levels can be enjoyed when the story is over.
Source link: http://appadvice.com/apps-gone-free