Apple slashes iPhone XR prices for resellers in China by about $100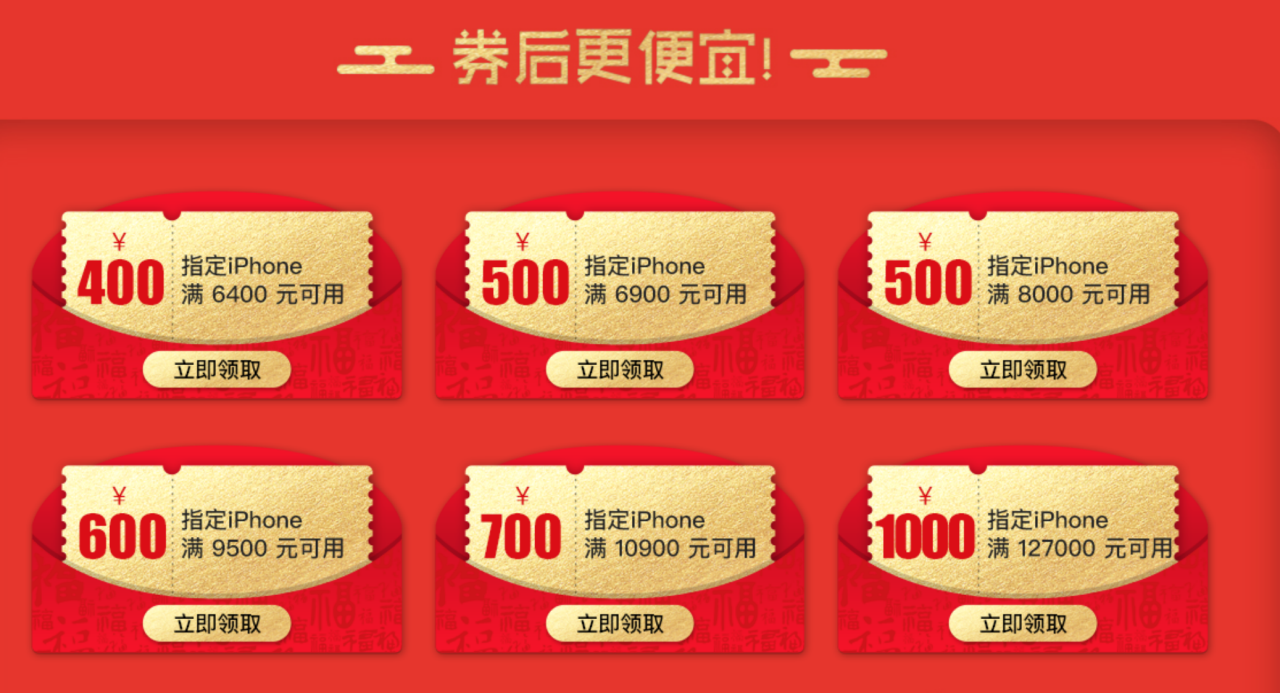 Following its revised revenue guidance blamed on poor iPhone performance in China, Apple has now slashed prices of the iPhone XR models in the country in an effort to revive sales.
Apple has now cut the iPhone XR price for its channel partners in China by about $100. This means that resellers can now purchase the various iPhone XR models from Apple more cheaply than before and, ideally, pass those savings to end users in form of a lower price.
Yahoo Finance has the story:
A tier 1 Apple partner, which buys directly from Apple and sells to distributors and end-retailers, dropped the iPhone XR's price from 5980 yuan ($881) on Monday to 5380 yuan ($793) with a 150 yuan ($22) coupon. Yahoo Finance confirmed that the partner received a notice from Apple on Tuesday to cut prices to boost sales. Apple didn't respond to a request for comment.
We actually heard whispers of this price cut in user forums earlier this week.
It's unclear if the price cut is deep enough to revive sagging sales but already several third-party retailers have lowered prices for buyers following Apple's move. For example, Chinese e-commerce site JD.com has now rolled out 400-yuan coupons (pictured top of this post), for buying iPhones following the price cut.
A single coupon allows a buyer to get an iPhone XR at 6,099 yuan, or about $899. Sina (China's BestBuy) has dropped the entry-level price of the 64-gigabyte model to 6,199 yuan, or about $914. Apple's Chinese website continues to list the XR models at their regular prices, starting at 6,499 yuan, or about $958, for the entry-level model.
The price cut may actually heart some unauthorized sellers in China:
In the past, new iPhone releases were met with a lot of fanfare, so sellers would buy iPhone inventories and flip them at a mark-up later. But that didn't happen with the launch of iPhone XR and iPhone XS this year. With the price drop, some have taken a beating with the loss: They are selling iPhone XR at around 5700 yuan ($840), according to price lists reviewed by Yahoo Finance.
The report notes Apple in December made some additional efforts to stimulate demand, like asking its channel partners to promote iPhone XR on the popular social media app WeChat.
Whaat else should Apple do in China, do you think?
Let us know in the comments!
Source link: https://www.idownloadblog.com/2019/01/10/apple-china-iphone-xr-price-cut-resellers/