AirPlay support is coming to VLC for Android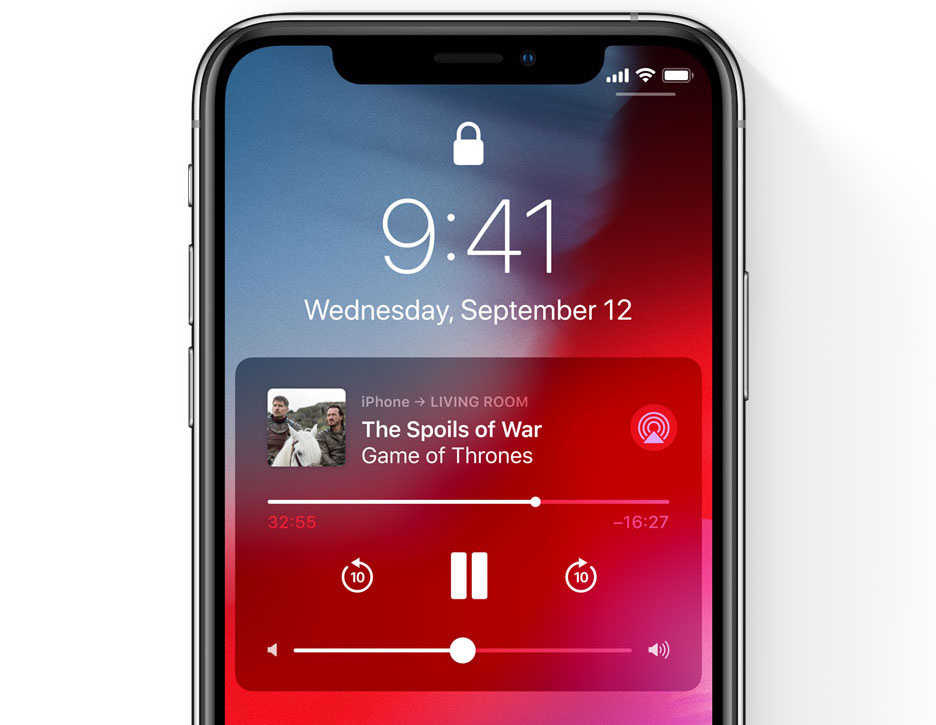 The popular VLC media player will bring AirPlay support to its Android app in a future update.
This has been confirmed one of the app's lead developers Jean-Baptiste Kempf, via Variety:
Kempf also shared some of the roadmap for VLC with Variety, which includes implementing Airplay. This will make it possible for Android users to beam videos from their mobile devices to Apple TVs. Kempf said that Airplay support could make it to the main VLC app in about a month.
I think he is talking about official support, not a hack.
First, VLC is the extremely popular cross-platform media player—it's expected to surpass three billion downloads some time tomorrow afternoon, Kampf said—so they would not risk legal action with unlicensed use of AirPlay technology.
Which means that VLC has obtained official license for Apple to implement AirPlay support in the app, and that's certainly an interesting development because they're doing it for VLC's Android app.
Apple licenses AirPlay audio to audio equipment manufacturers and it once did so for HTC, which added AirPlay compatibility to select devices, like the One M7, One M8 and One M9 series, via an update to its Connect app back in 2016.
Most recently, Apple licensed AirPlay 2 to television makers ahead of its streaming-service debut.
Source link: https://www.idownloadblog.com/2019/01/10/vlc-android-airplay/