Free Apps to Download TODAY ONLY 12/12/2018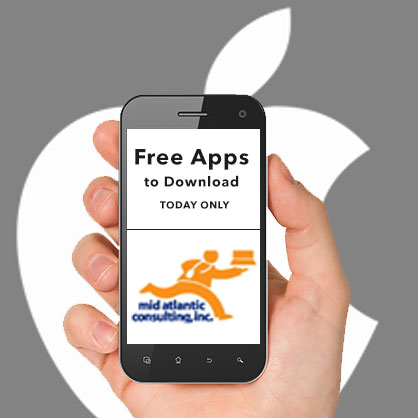 Reverse Movie FX – magic video , Week Calendar Widget Pro , TextEdit+ for RTF, LaTeX, Md and more
Universal:
Reverse Movie FX – magic video ( $7.99 → Free ) Michal Stachyra
Reverse Movie FX is good clean fun for the whole family. You're able to import any video from your library or record a new one within the app. Then reverse the playback with just a tap. Reverse Movie FX allows you to crop clips, attach sound effects and music, and apply filters. It also includes some examples to help get the creative juices flowing.
Week Calendar Widget Pro ( $1.99 → Free ) Crater Tech LLC
Week Calendar Widget isn't a standard calendar app in any way, shape, or form. It taps into your iDevice's native calendar app in order to populate a lock screen widget with everything that's coming up on your schedule. When you launch the app itself, you're greeted with ways to customize the look and content of the widget. Week Calendar Widget includes a day timeline, a week timeline, and the ability to scroll through days and weeks.
TextEdit+ for RTF, LaTeX, Md ( $4.99 → Free ) Kairoos Solutions SL TextEdit+ provides flexibility for those who need it. It syncs with iCloud Drive, providing full access to all of your notes and documents. While editing a document, you'll find a convenient keyboard extension that allows you to quickly move the cursor anywhere needed along with a set of special character keys. The app is absolutely loaded with other features as well, including tons of formatting options, word and character counters, text-to-speech dictation, a variety of exporting options, and the ability to organize documents within folders.
The Pedestal ( $0.99 → Free ) Daniel Ivanov
Akira is a young ninja on the path to becoming a Sensei. The only way to achieve this high order is to survive the pedestal for three minutes. Shurikens and scythes will enter the screen from all angles, and you must tap to jump or double-jump to avoid a direct hit. As time passes, the pedestal itself will also begin to move. You have three lives to try and outlast the timer.
Source link: http://appadvice.com/apps-gone-free