Free Apps to Download TODAY ONLY 12/07/2018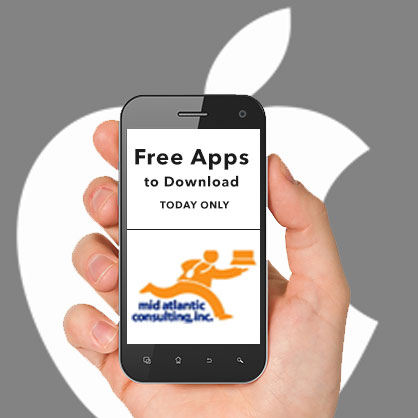 Learn How to Make Origami , CityMaps2Go Pro Offline Maps , Preposition Builder Master and more
Universal:
Learn How to Make Origami ( $1.99 → Free ) Andreas Bauer
Learn How to Make Origami will delight anyone who gives it a try. It includes 22 patterns to choose from, covering everything from boxes and stars to flowers and animals. Each pattern includes step-by-step written instructions accompanied by illustrations. A folding guide is available as well. The app is designed for beginner and intermediate origami enthusiasts.
CityMaps2Go Pro Offline Maps ( $9.99 → Free ) Ulmon GmbH
CityMaps2Go Pro covers almost the entire globe, so no matter where you are you can be prepared for the adventure ahead. You're able to browse through maps by country, or you can search for something specific by name. Downloaded maps include the ability to search for specific streets, view points of interest, and bookmark your favorite locations. The app includes thousands of downloadable maps.
Preposition Builder Master ( $1.99 → Free ) MasterKey Games Preposition Master allows you to improve your language skills in an entertaining way. In each level you're presented with an incomplete sentence and a collection of prepositions. Tap on the preposition that best fits into the sentence before time expires to complete it. Each mistake will cost you precious seconds, so move quickly but efficiently. The game also includes an online multiplayer mode, and achievements and leaderboards.
Source link: http://appadvice.com/apps-gone-free