Apple hires Sony Pictures' Tamara Hunter as head of casting for upcoming streaming service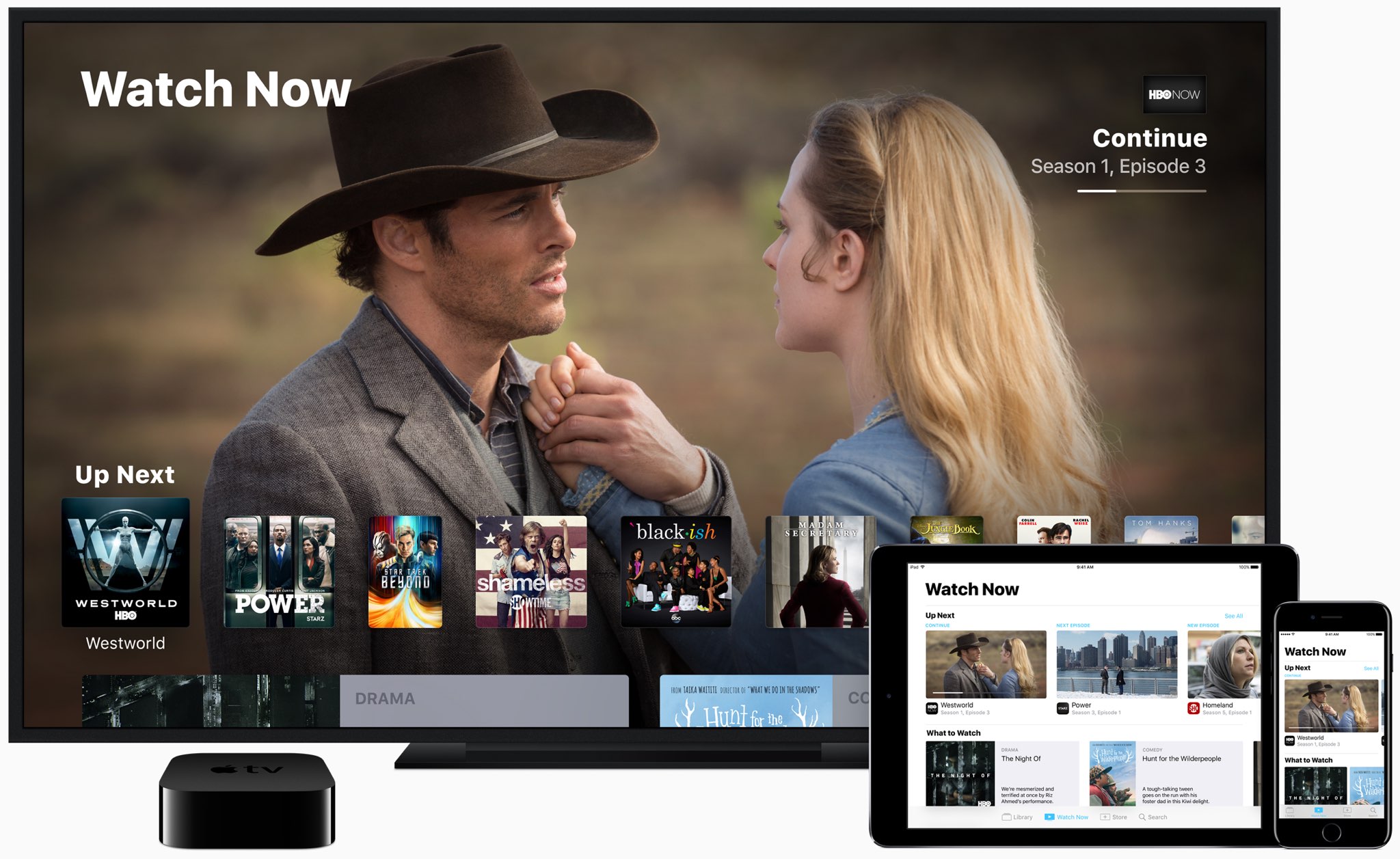 Apple's upcoming video-streaming service now officially has the head of casting.
Hollywood Reporter said Wednesday that Tamara Hunter has been brought on from Sony Pictures to lead the company's casting efforts for its video streaming service. The executive spent the past two years working on features for Sony Pictures Entertainment.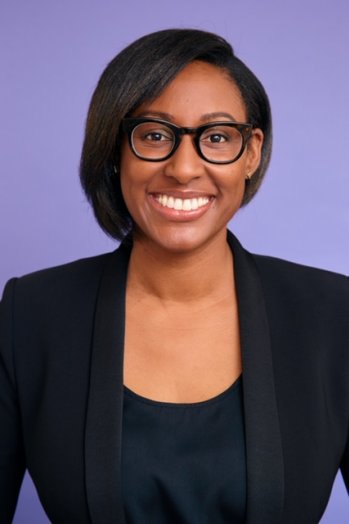 Tamara Hunter, Apple's head of casting
She will report to renowned Sony executives Zack Van Amburg and Jamie Erlicht whom Apple poached from Sony Pictures Television in June 2017 to lead Hollywood push.
Following an extensive search, Apple has recruited Sony's Tamara Hunter to serve as its head of casting. Hunter, who spent the past two years as head of feature casting for Sony Pictures Entertainment, will serve in the same capacity and oversee film and TV projects for Apple.

Hunter was one of several executives from both the film and TV side who had been rumored to be in the mix for the casting job at Apple. Her hiring helps solidify the types of talent that Apple plans on pursuing for its scripted originals.
Prior to joining Sony in 2016, she was Vice President of Casting at 20th Century Fox, where she worked on "Deadpool", "X-Men: Apocalypse" and "Hidden Figures".
Source link: https://www.idownloadblog.com/2018/12/12/apple-hires-sony-pictures-tamara-hunter/