No settlement with Qualcomm, Apple is gearing up for trial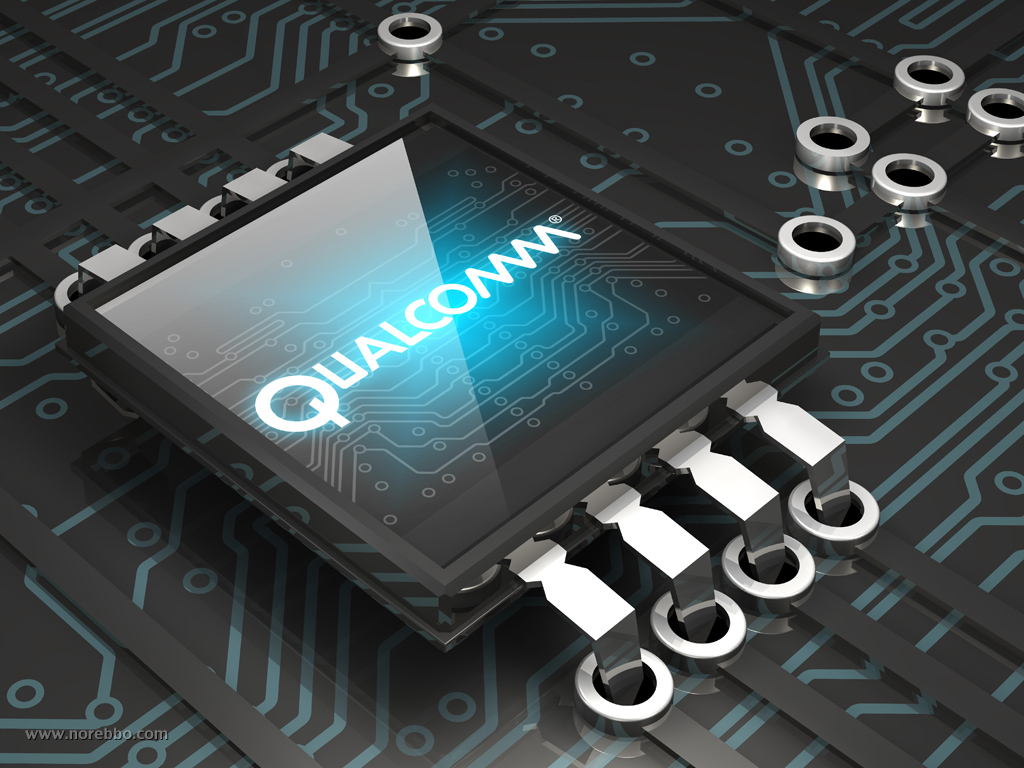 All hopes for some sort of settlement with Qualcomm were dashed today as Apple told Reuters it was not in talks "at any level" to settle its wide-ranging legal dispute with the chip maker.
Apple is instead gearing up for trial, a source said this week:
There is absolutely no meaningful discussion taking place between us and Qualcomm, and there is no settlement in sight. We are gearing up for trial.
The case should go to trial in early 2019.
Qualcomm's chief executive Steve Mollenkopf told investors on an earnings call:
We continue to talk. We also have a number of legal strategies that are in flight. And we hope that through the combination of either those paths, we could get to a resolution, and we're confident that we will.
Apple used to exclusively source modem chips for iPhones and iPads from Qualcomm, but not anymore. The company began dual-sourcing LTE modems from Qualcomm and Intel with iPhone 7 and continuing with the latest iPhones.
The iPhone maker sued Qualcomm, arguing its practice of taking a cut of the selling price of phones as a patent license fee was illegal. Qualcomm claims Apple owes it $7 billion in unpaid royalties. Aside from Apple, China's Huawei also withheld royalty payments to Qualcomm over a similar licensing dispute.
Qualcomm was also unable to settle an antitrust lawsuit brought against it by the US Federal Trade Commission—Tuesday, a federal judge issued a preliminary ruling saying that Qualcomm must license some LTE patents to Intel and other rivals.
Source link: https://www.idownloadblog.com/2018/11/07/apple-qualcomm-no-settlement/