Free Apps to Download TODAY ONLY 11/09/2018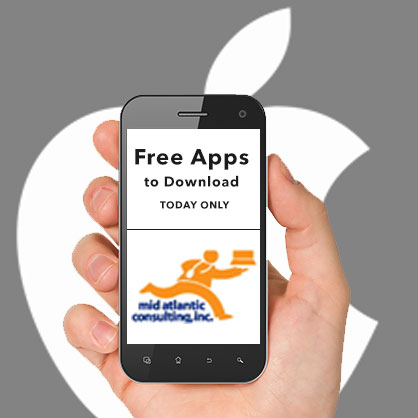 Reckless Getaway , WunTwun – Acapella Maker , Money Math Duel – Split Screen and more
iPhone:
WunTwun – Acapella Maker ( $0.99 → Free ) Adam Adelman
WunTwun provides an avenue for singers of all levels to show off what they can do. Simply choose a background track and record yourself singing and creating vocal beats. Each recording can last up to 16 seconds, and you're able to layer up to four to create an acapella. Then hashtag and share your creation with the world. The best part is, WunTwun can be enjoyed solo or you can collaborate with other users.
Universal:
Reckless Getaway ( $0.99 → Free ) Pixelbite Reckless Getaway has you weaving in and out of traffic in order to try and shake the fuzz. You can simply try to outrun the police, or you can utilize the different cars on the road to try and wreck them. The game includes 16 tracks, on-screen controls, and achievements and leaderboards via Game Center.
Money Math Duel – Split Screen ( $2.99 → Free ) Ellie's Games, LLC Money Math Duel can be fun for all ages. It pits two players against each other, having them make change as quickly as possible in order to tip the scales in their favor. Each side can be customized to equalize the playing field, allowing for children of different ages to compete. The app also supports dollars and British pounds.
Source link: http://appadvice.com/apps-gone-free