Free Apps to Download TODAY ONLY 11/07/2018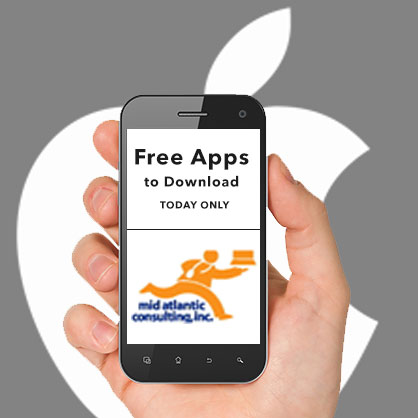 Tonic – AR Chord Dictionary , Pixomatic photo editor , DMD vClone and more
Universal:
Tonic – AR Chord Dictionary ( $2.99 → Free ) Daniel Kuntz Tonic is the world's first augmented reality chord dictionary. Simply hold your iPhone or iPad up to your piano's keys and view over 130 chords in AR. The app includes three octaves to choose from, flat and sharp display modes, and notations for every chord. Tonic works with 88, 76, 61, and 25 key pianos.
Pixomatic photo editor ( $4.99 → Free ) Qube
Pixomatic's assortment of professional editing options will allow your imagination to run wild . Its powerful masking tools allow you to easily cut images up and piece them back together. Even tricky images like your furry friends can be cut out with ease. Pixomatic features a vast collection of photo stickers as well to help get you started. Blending, color, exposure, and distorting tools assist in fine-tuning your final image along with a collection of filters and effects.
DMD vClone ( $0.99 → Free ) Dermandar
There's no need for manual adjustments with DMD vClone. It's fully automated, allowing for the best possible cloning results. You'll want to take at least three videos, but you're able to use up to seven at once. Keep your iDevice as still as possible while recording your videos, and do your best to align their backgrounds and avoid overlapping subjects to get the best possible results. DMD vClone will automatically stitch the videos together to create a single, perfect video. You're able to share your creations to YouTube or your favorite social media services.
Source link: http://appadvice.com/apps-gone-free