Free Apps to Download TODAY ONLY 11/06/2018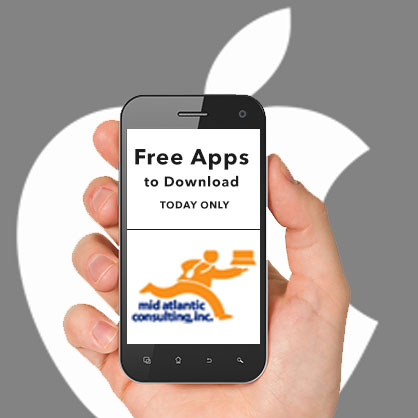 Easy Spending, Expense tracker , The Countdown App , Reminders Widget and more
Universal:
Easy Spending, Expense tracker ( $0.99 → Free ) Tekton Technologies (P) Ltd.
Most finance apps are all cluttered up with unnecessary options and data, but not Easy Spending Expense Tracker. The app's home screen only displays your current account balance and two buttons: Add Income and Add Expense. When adding income or an expense, you simply have to define an amount and choose a category. The amount will automatically be added to or subtracted from your total. You're able to look back through your transaction history, and create reports from all of the data.
The Countdown App ( $0.99 → Free ) Mariano Rezk
Whether it's a birthday, vacation, anniversary, or even a milestone, The Countdown App will ensure you remember it. Countdowns can be highlighted with different emojis and colors to help distinguish them. You're also able to receive a push notification when the time is near. Completed countdowns can be kept in history or repeated.
Reminders Widget ( $1.99 → Free ) Crater Tech LLC
Reminders Widget enhances the way you use reminders. It taps into the native Reminders app in order to pull any entries you've already created. You can then access all due or overdue reminders from a convenient Today widget. The widget also allows you to create new reminders, sort reminders, scroll through groups, and complete reminders.
Source link: http://appadvice.com/apps-gone-free