Free Apps to Download TODAY ONLY 11/04/2018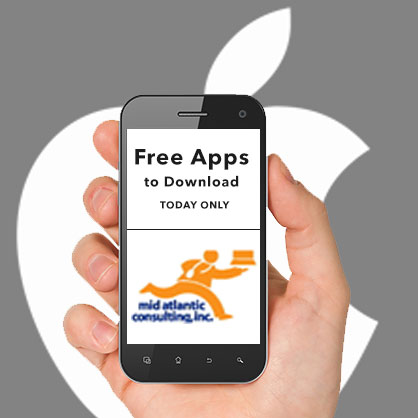 3rd Grade Math Testing Prep , Tile Rider , Feelca D and more
iPhone:
Feelca D ( $0.99 → Free ) IDEAMP Co.,Ltd.
Feelca Daylight mimics the look of film cameras. You're able to choose between 24 and 36 exposure film. Then line up your subjects and snap away. The app automatically organizes photos as if they were rolls of film. Afterwards you can add a caption, which is presented as a Polaroid-like developed photo, or you can just share photos as they are.
Universal:
3rd Grade Math Testing Prep ( $2.99 → Free ) Peekaboo Studios LLC
3rd Grade Math Testing Prep will help any child increase their math knowledge. They're able to work through test questions covering topics on a 3rd grade level including algebra, angles, critical thinking, order of operations, and word problems. Test results will reveal where your child is struggling and where they shine, and you can share them with a teacher or parent via email. The app includes support for multiple students, password protection, and the ability to customize the test.
Tile Rider ( $3.99 → Free ) Pavel Raliuk
Tile Rider provides classic top-down gameplay with loads of puzzle elements. The object of the game is to guide your vehicle through levels littered with switches, enemies, and portals in order to reach the finish line. It's a bit of a throwback to the App Store's earlier gaming days since it doesn't require in-app purchases of any kind or an Internet connection. Just enjoy the ride through 35 levels.
Source link: http://appadvice.com/apps-gone-free