Free Apps to Download TODAY ONLY 11/03/2018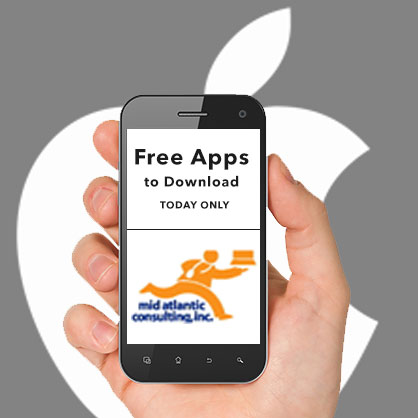 Sago Mini Snow Day , Maze Zen , miniSynth 2 and more
iPhone:
miniSynth 2 ( $0.99 → Free ) Yonac Inc.
You're able to mash away on the scrollable keyboard to create and record tunes whenever the moment strikes. The app features a 32-bit professional quality digital signal processor, allowing you to hear your tunes just as they were intended. The app also includes dual analog modeling oscillators, Audiobus input, MIDI-in, SoundCloud support, and 30 factory presets.
Universal:
Sago Mini Snow Day ( $3.99 → Free ) Sago Mini
Sago Mini Snow Day offers loads of fun activities to enjoy. Your child must first choose a sled and some Sago Mini friends to accompany them. Then glide down the hill picking up speed and start popping balloons, jumping off ramps, and crashing through objects. After reaching the bottom of the hill, your child can decorate a tree, enjoy hot chocolate, and build a snowman.
Maze Zen ( $3.99 → Free ) Autonomous
The beauty of Maze Zen is in its simplicity. Just tilt to roll the ball through circular mazes in order to reach the center. If you want, you can compete against the speed records, but it's not a requirement. After completing each maze you'll receive an inspirational quote. You're able to match the color of the mazes to your mood with a two-finger pinch. The game is also a blast to play on Apple Watch.
Source link: http://appadvice.com/apps-gone-free