Readdle's email app Spark introduces Siri Shortcuts support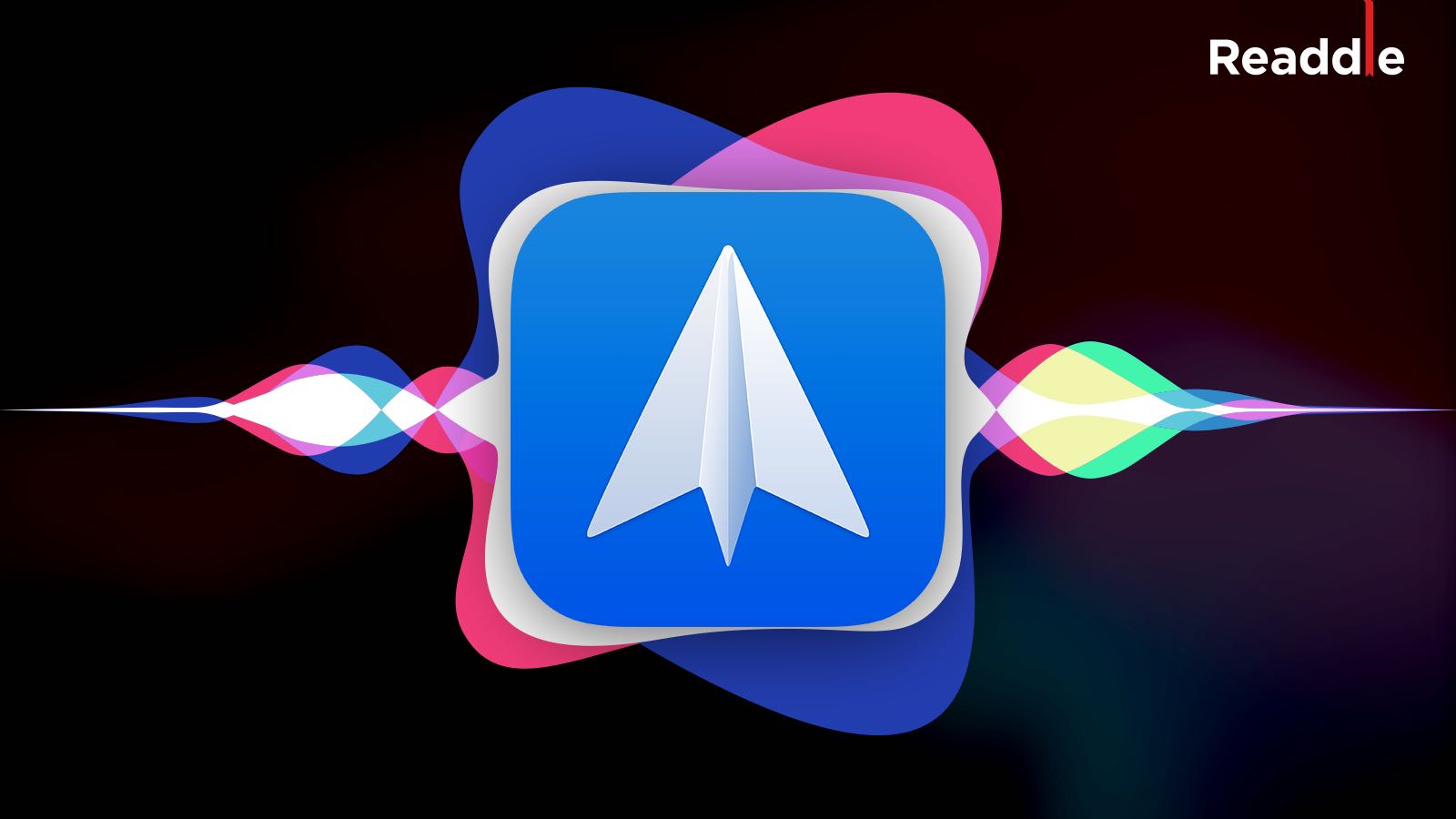 The popular email app Spark by Ukrainian developer Readdle has introduced support for the new Siri Shortcuts automation feature introduces in iOS 12.
The much-anticipated update brings support for iOS 12's new Siri Shortcuts feature, bringing proactive features to this top-notch email app so you can automate tasks like opening a specific folder, searching for email or composing a message to someone.

Here are a few automation shortcuts available in Spark 2.0.15+ for iOS that you can use on your iPhone and iPad to simplify your daily workflow and boost your productivity.
Open any folder: Do you keep all your to-dos inside Pins? If so, create a shortcut to this folder with a phrase like "Open Pinned email in Spark."
Search email: Frequent travelers can create a shortcut for searching all emails from Airbnb or Booking.com to see their reservations. Any emails searchable with Spark's natural language search feature can be surfaced using this shortcut.
Compose an email. Create a shortcut for composing an email to specific people if you email them often. Next time, you'll just have to say: "Hey Siri, email my team!"
More shortcut templates are coming to Spark in the next few weeks.
To see all the available shortcuts in Spark and use them to your liking, first launch Spark, then go to in-app settings and tap the entry Siri & Shortcuts.
About Siri Shortcuts
iOS 12 brought a new Shortcuts app based on Apple's 2017 Workflow acquisition. With the app, users can chain multiple commands and then trigger them all at once.
The Siri Shortcuts feature allows you to execute a custom shortcut with a Siri voice command. Apps that support this feature ship with their own shortcuts that the user can optionally activate from an app's shortcuts customization screen and customize with a voice command.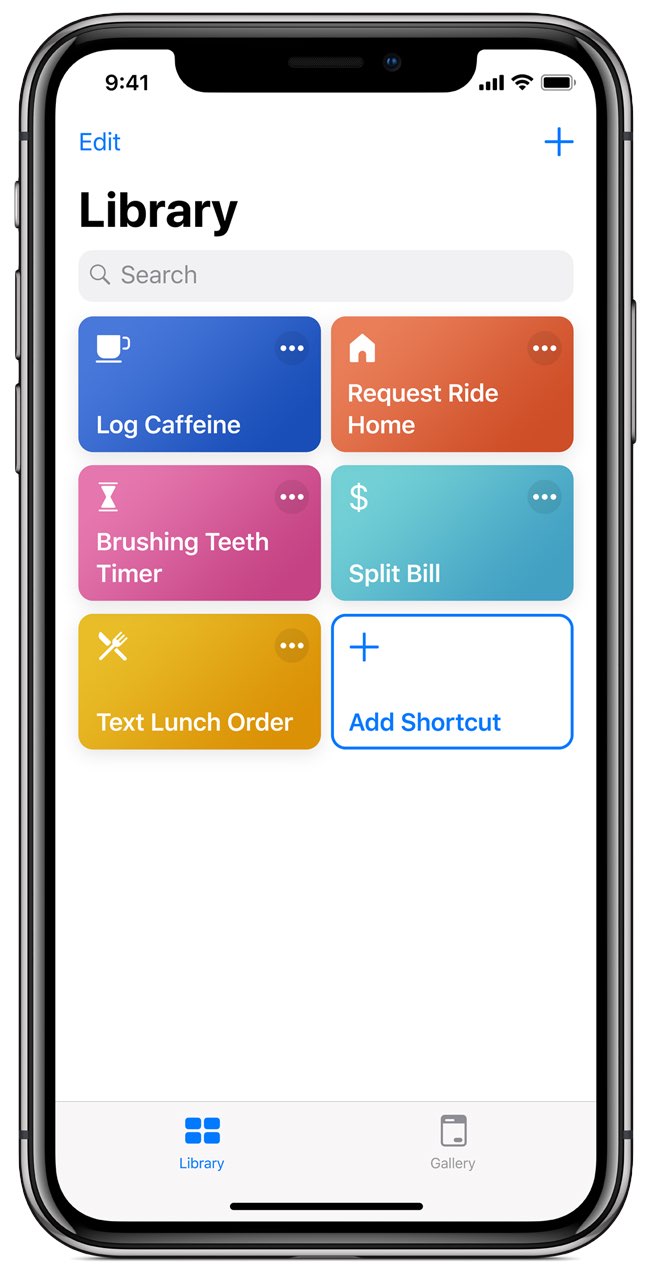 iOS 12's Shortcuts app lets you chain multiple commands and then trigger them all at once
After that, the shortcuts from that app automatically become available in the Shortcuts use for you to use them in your own workflows. First announced in June, the Shortcuts app is primarily based on Apple's Workflow automation app, which the company purchased in 2017.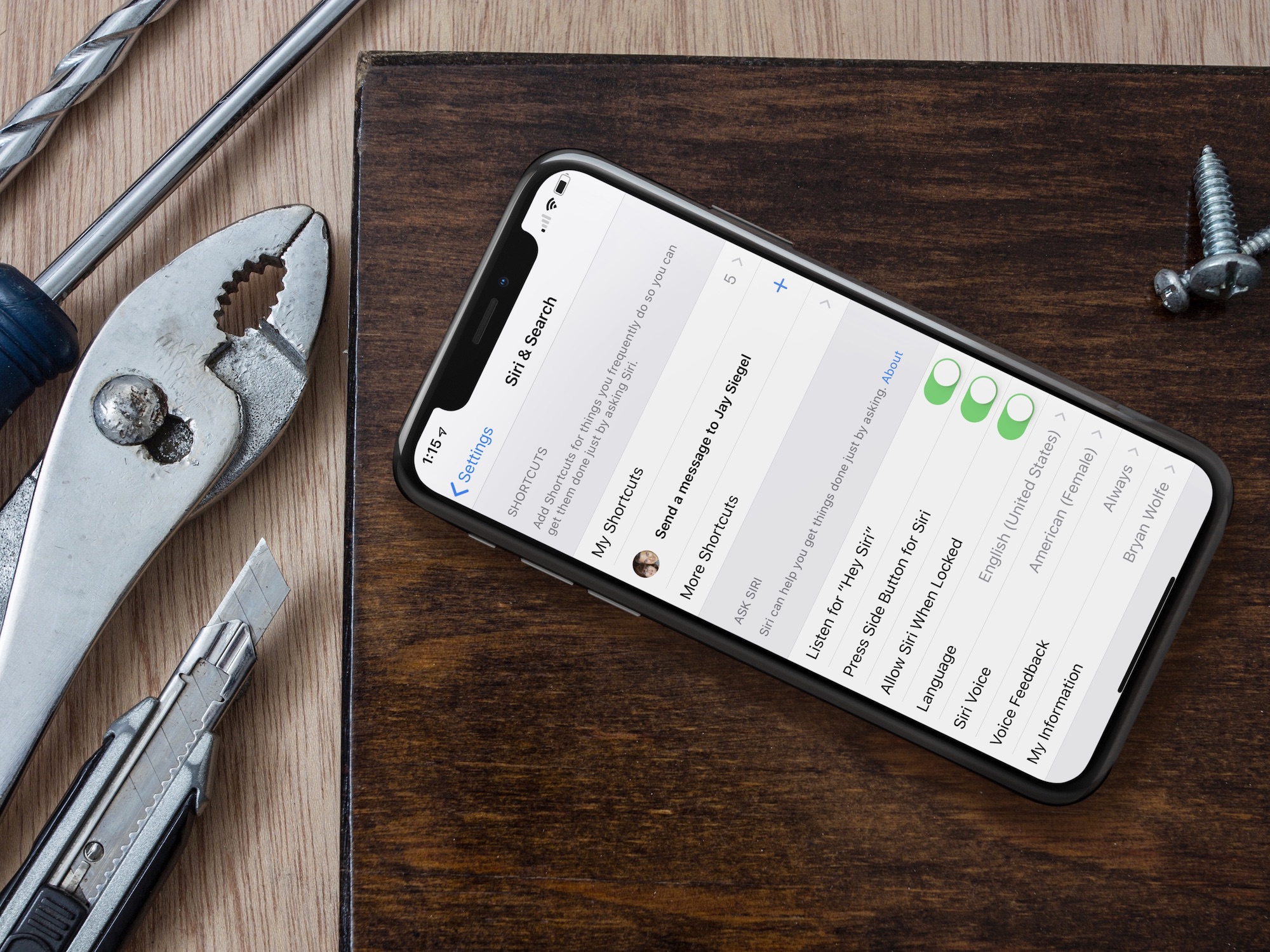 Siri suggests personalized shortcuts on the Lock screen and in the Settings app.
Siri also suggests shortcuts based on your usage of the device. You can find your own shortcuts, as well as Siri Suggested Shortcuts, your recent shortcuts and per-app shortcuts in Settings → Siri & Search.
Do you use Siri Shortcuts to automate routine tasks?
Let us know by leaving your comment down below.
Source link: https://www.idownloadblog.com/2018/10/10/spark-siri-shortcuts/