Free Apps to Download TODAY ONLY 10/20/2018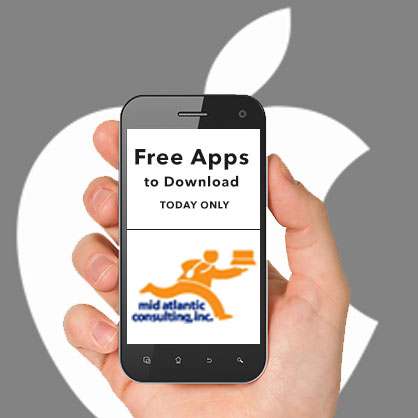 Antitype , The Great Coffee App , Albert and more
Universal:
Antitype ( $1.99 → Free ) BorderLeap, LLC
Antitype is a doozy of a word game. It's a game of opposites where your job is to decipher two words by changing their letters. Tapping on a letter will change the others around it by one position in the alphabet. Letters can only be changed twice, indicated by the small number attached to each one. Tap around the letters to receive a hint. On the surface it may seem simple, but every move needs to be planned wisely in order to avoid backing yourself into a corner and having to start over. The game includes 375 levels in total.
The Great Coffee App ( $2.99 → Free ) Baglan Dosmagambetov
You're provided with a short introduction to 19 of the most popular espresso-based drinks. Each drink is accompanied by a cut-through visual representation so you can see the layers for yourself, a short description, brewing instructions, and a demonstration video. You're able to favorite drinks, and share them via Messages, AirDrop, Facebook, Twitter, or email. The app also includes relaxing background music, and a quick tutorial.
Albert ( $0.99 → Free ) Fingerlab
We really enjoyed Albert thanks to its unique art style and methods of interaction. The game features a charming paper art style that provides Albert with even more character. Each of the mini-games require you to do something different, whether that's tapping to turn off alarm clocks or tilting to steer a vehicle. The best part is, none of the mini-games are complicated, and you can just jump right in.
Pose & Draw Dinosaurs ( $0.99 → Free ) James Miller
The app includes a total of 40 different dinosaurs to learn how to draw including Tyrannosaurus, Stegosaurus, Triceratops, and Velociraptor. Each lesson includes step-by-step instructions, or you can pose the dinosaur yourself and draw it from any angle. You're able to use the lessons as a reference, open the app in split view with your favorite digital drawing app, or download the steps and poses to your library.
Source link: http://appadvice.com/apps-gone-free