Free Apps to Download TODAY ONLY 10/19/2018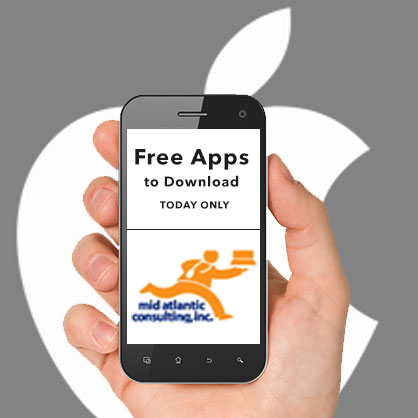 PumknMoji , VisualX – After Camera Effects , Toca Life: Town and more
Universal:
PumknMoji ( $0.99 → Free ) Bryan Switalski Fall is here, and you know what that means? Pumpkin everything! The PumknMoji sticker pack includes more than 50 pumpkin stickers with loads of facial expressions, allowing you to share how you truly feel. Just peel and stick into your chats.
VisualX – After Camera Effects ( $1.99 → Free ) Nitish Mishra VisualX will help take your photos from average to outstanding in mere moments. You'll find all kinds of cropping tools, filters, stickers, tonal adjustments, blur and sharpening effects, color splash options, fonts, emoticons to utilize, and drawing tools. Just go through the toolbar items one-by-one.
Toca Life: Town ( $3.99 → Free ) Toca Boca AB
Anything goes in Toca Life: Town. Your children are able to move around town with just a tap. They're able to explore the inside of restaurants and houses, go swimming in the pond, camp out in the park, or simply hang out in their room. Each location is its own mini adventure with tons of interactions to discover. The app includes a total of 21 characters and five animals to play with, and seven locations to explore.
Source link: http://appadvice.com/apps-gone-free