Free Apps to Download TODAY ONLY 10/18/2018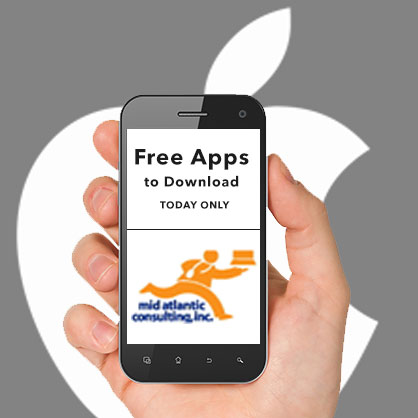 My Town : Police , Funnel , Farm Story Maker Activity Game for Kids and Toddlers Premium and more
iPhone:
Funnel ( $1.99 → Free ) G2 LLC
Funnel provides an overview of what's happening all around the world. You're able to choose from seven news sources including BBC, NPR, VOA, and CBC. Funnel will then provide you with hourly audio news summaries that can be played in the background. The app is also able to send notifications when new content is available.
Evolv – Workout Planner ( $12.99 → Free ) Hyperflow Evolv features training programs and workouts for any schedule, goal, or fitness level. You're able to choose from a wide variety of custom programs including Strength, Total Body Conditioning, Bodyweight, and more. If you don't have time for a full program, simply choose a workout that fits your schedule. The instructional videos are all easy to follow regardless if you're at home or at the gym. The app also includes custom program building, stat tracking, achievements, and the ability to join fitness programs with friends.
Universal:
My Town : Police ( $2.99 → Free ) My Town Games LTD
The police station is filled with five rooms and all kinds of exciting activities for your child to enjoy. Everything is fair game. Just tap and swipe to see what happens. My Town: Police includes 10 characters to interact with, over 200 sounds and objects, and no time limits or stress points.
Farm Story Maker Activity Game for Kids and Toddlers Premium ( $2.99 → Free ) Eggroll Games LLC
There's so much to do on Lily's farm. Your child is able to choose from nine different base scenes and populate their favorites with over 100 fun and cuddly stickers. The stickers can be placed anywhere in the scene with a drag and drop, and they can be resized and rotated with common gestures. Tap on a sticker to bring it to life. Stickers are sorted be category, so it's easy for your child to find exactly what they're looking for.
Source link: http://appadvice.com/apps-gone-free