Free Apps to Download TODAY ONLY 10/12/2018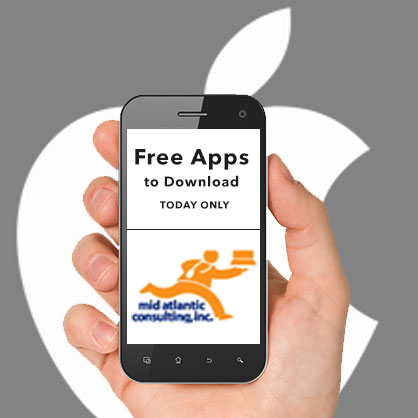 SodaSpeak , Baby Videos by BabyFirst , Bingo PartyLand – BINGO & Spin and more
iPhone:
SodaSpeak ( $0.99 → Free ) RealTalk Corp.
SodaSpeak aims to bring back the old days of actually speaking with each other. It's a one-touch voice messaging platform that allows you to chat with those who matter most. You have 15 seconds to say what you want, and then swipe up to send the message. Messages can also includes a photo or text. SodaSpeak supports group messaging as well.
Altimeter GPS – Hike & Trek ( $8.99 → Free ) Gaurav Babbar Altimeter has everything a traveler or outdoor enthusiast could ask for and then some. This multipurpose tool features an altimeter, barometer, compass, speedometer, pedometer, weather conditions and forecast, flashlight, radar, coordinates, binocular, and the ability to mark your location along with photos and notes.
Universal:
Baby Videos by BabyFirst ( $5.99 → Free ) BabyFirst
BabyFirst provides curated educational video content for babies and preschoolers designed by psychologists and education experts. The videos are ad-free, child-safe, and available in multiple languages including English, Spanish, Portuguese, and Mandarin. Videos can be added to favorites, downloaded for offline use, and beamed to your TV via AirPlay.
Bingo PartyLand – BINGO & Spin ( $1.99 → Free ) Kingsify LLC Ready to try your luck in Bingo PartyLand? It's the game of bingo you know and love but loaded with boosts, rewards, and themed rooms. You're able to play up to eight cards at once in live Bingo competitions with friends and complete strangers. The experience points earned from each game can be used to unlock new rooms and secret items.
Source link: http://appadvice.com/apps-gone-free