Free Apps to Download TODAY ONLY 10/11/2018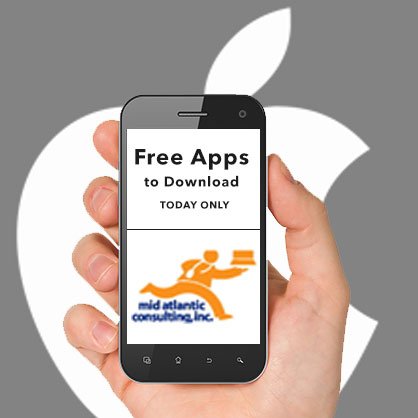 Budgets Pro – Expense Tracker , Orsus , PirTie and more
iPhone:
Budgets Pro – Expense Tracker ( $2.99 → Free ) MoneyBudgie
Budgets helps ensure that you live within your means. Start off by creating your budget within the "Set Up" menu. You're able to add categories like gas, groceries, clothes, and rent along with how much you're allowed to spend on them. Then every time you make a purchase or payment, log it by entering an amount, categorizing it, attaching a description, and adding a date paid. Budgets' main screen allows you to easily check how much you have left to spend via a coin tube graphic. The app also allows you to carry over unused budget amounts, view purchase history, create reports, and passcode protect your data.
Orsus ( $0.99 → Free ) MJ Bros s.c.
In Orsus, the name of the game is speed. You're put in control of a high speed particle and your job is to avoid smashing it into gates for as long as possible. Just tap the sides of the screen to steer. The more gates you pass through, the faster things get. The game includes a total of five modes.
Universal:
PirTie ( $0.99 → Free ) Complexity Visions PirTie is a color explosion mapped onto a sphere. You're able to swipe to move the sphere and pinch to zoom in and out. A single tap will change the colors. A double tap will change the pattern. A triple tap will capture a photo. PirTie also supports TV-out.
Source link: http://appadvice.com/apps-gone-free