Free Apps to Download TODAY ONLY 10/10/2018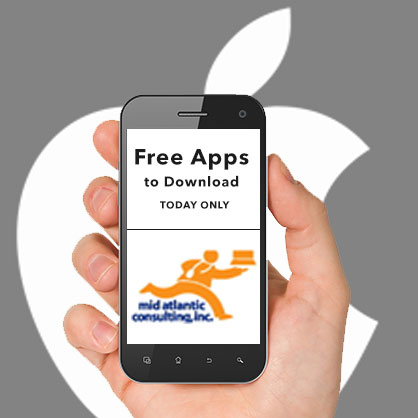 Rome Guide: Tour & Offline Map , Nice Shark! Good Kitty Cat and Penguin Too! Emoji , Milkeddit and more
iPhone:
Rome Guide: Tour & Offline Map ( $0.99 → Free ) Gianluca Di Maggio Rome Guide is the perfect companion for your visit to Rome. It provides a list of the best places to visit in Rome, complete with hours of operation and detailed offline maps. Curated thematic tours include information regarding the duration, points of interest, and distance. The app even offers a curated list of the best places to eat lunch and dinner or when you're on the go.
Milkeddit ( $0.99 → Free ) Shihab Mehboob
Milkeddit makes using reddit while on the go a complete joy. It supports multiple accounts, 3D Touch, multireddits, mute filters, reddit-wide search, notifications, content filters, vote filters, read filters, and so very much more. Just choose your preferred layout for text and thumbnails, one of the many gorgeous themes, and enjoy reddit as it was meant to be.
Universal:
Nice Shark! Good Kitty Cat and Penguin Too! Emoji ( $0.99 → Free ) Eggroll Games LLC This sticker pack will brighten everyone's day. It includes more than 30 unique stickers to peel and stick onto your messages. You'll find a happy kitten, loving penguin, sweet snowman, and, of course, a nice shark.
Source link: http://appadvice.com/apps-gone-free