Free Apps to Download TODAY ONLY 09/22/2018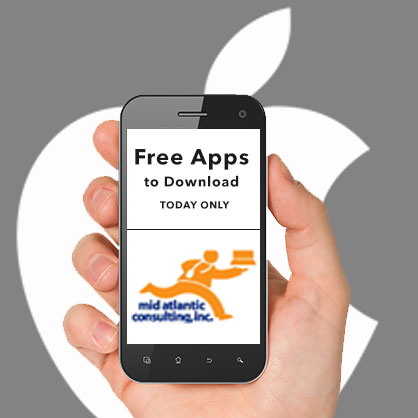 Color Tap Plus , Orderly – Simple to-do lists and more
Universal:
Color Tap Plus ( $0.99 → Free ) Irvin Media
The name of the game is speed and accuracy. You have 60 seconds to tap the color shown in the timer bar at the top of the screen. Build up a streak to earn bonus points, but tap the wrong color and your score will be reduced. Move quickly and efficiently to climb the leaderboards.
Orderly – Simple to-do lists ( $0.99 → Free ) Tekton Technologies (P) Ltd.
Orderly is all about prioritizing tasks to ensure you complete the most important ones on time. When creating a task list you're able to title the group and add as many items as necessary. The menu bar icons at the top allow you to quickly change the background color, text, and font to make the list stand out. A priority level, reminder, and proximity reminder can be attached as well. All of your task lists will appear as little notes on the app's home screen presented in order of importance.
Source link: http://appadvice.com/apps-gone-free