Free Apps to Download TODAY ONLY 08/18/2018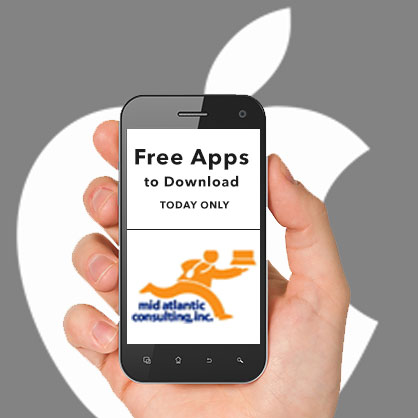 iOptigan , Fresh Reversi , Bloons Supermonkey 2 and more
Universal:
iOptigan ( $4.99 → Free ) Stefan Stenzel iOptigan is a throwback to the 1970s. It's a digital version of the optical organ, which was a chord organ that was able to play optically encoded discs. The rows of chord buttons in the middle of the screen allow you to play different loop patterns while your favorite track plays. Piano keys, special effects buttons, tempo and balance sliders, and other switches allow you to modify the sounds further. The app includes 25 of the original 40 discs, with the remaining 15 being available as in-app purchases.
Fresh Reversi ( $1.99 → Free ) Alexander Deplov
Fresh Reversi allows you to jump right in and play. You're able to compete against three different computer-controlled opponents, grab a friend and play locally, or play online. As you play you'll see a running tally of the pieces you own at the top of the screen. You're also able to have hints shown and change the starting position. The game includes full stat tracking as well.
Bloons Supermonkey 2 ( $0.99 → Free ) Ninja Kiwi
Legions of bloons are threatening Monkey Town and only you can stop them. Guide Super Monkey through the air while firing darts at the endless waves of bloons. Collect the blops that fall from the popped bloons and use them to upgrade your arsenal. The game includes 100 levels, 90 weapons, 40 power-ups, and a sticker pack.
Montessorium: Intro to Math ( $4.99 → Free ) Montessorium, LLC
Intro to Math includes five main educational activities: Red Rods, Number Rods, Sandpaper Numbers, Number Rods and Cards, and Numbers and Counters. The activities will not only teach your child how to read and write numbers from one through nine but also sequence, order, and spatial relationships.
Source link: http://appadvice.com/apps-gone-free