Free Apps to Download TODAY ONLY 06/18/2018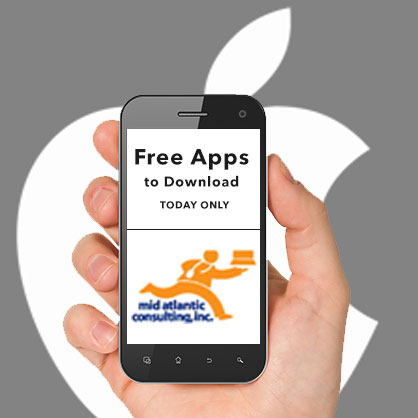 Flick Champions Classic , WikiLinks , Pinball Breaker Forever and more
Universal:
Flick Champions Classic ( $1.99 → Free ) NAWIA GAMES Sp. z o.o. There's a sport for everyone in Flick Champions Classic. You're able to participate in nine different sports using intuitive tap and flick controls. Challenge AI-controlled opponents or take on a friend locally on the same device. The game includes nine sports with tournament and exhibition modes for each, three difficulty settings, and achievements and leaderboards via Game Center.
WikiLinks ( $5.99 → Free ) Boris Conforty
WikiLinks allows you to start off with an idea and branch out from there with its exclusive mind-map navigation system. Each search suggests different paths to take and allows you to retrace your steps at any time. Instead of jumping back and forth between searches and articles, tap and hold your finger on any link to get a quick preview. WikiLinks is loaded with other great features as well, including fullscreen image browsing, suggested YouTube videos, offline viewing, and iCloud support.
Pinball Breaker Forever ( $0.99 → Free ) XperimentalZ Games
Pinball Breaker Forever successfully combines pinball and brick breaking mechanics to bring you one intense arcade experience. As the vibrant, neon blocks descend upon the city, it's up to you to bash them to bits by tapping to fling the ball with your paddles. If the blocks reach the city's skyline, it's game over. The game features endless randomly generated levels, loads of power-ups, 15 types of mini-games, MFi support, and the ability to unlock all kinds of cosmetic upgrades.
Source link: http://appadvice.com/apps-gone-free