Free Apps to Download TODAY ONLY 06/14/2018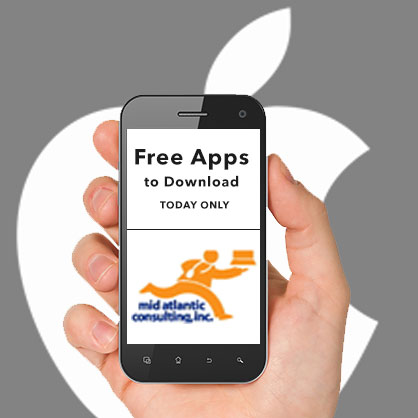 Cardinal Land , History Events , Voice Record – Memos and more
Universal:
Cardinal Land ( $1.99 → Free ) Petro Shmigelskyi
Cardinal Land is not only fun, it's informative. Your job is to fill in the animal silhouette using colorful pieces. Just drag and drop to place, and tap to rotate. If a piece is in its correct position, it will snap into place. Move quickly in order to earn a perfect rating. After each puzzle has been completed, you'll receive a surprising fact about the animal. The game includes more than 80 puzzles.
History Events ( $1.99 → Free ) Monkey Taps Want to drop knowledge bombs on friends and family? Download History Events and learn about important events that occurred around the world. Each event includes a short description, date, and the ability to share. Set up a daily reminder window along with how often you want to receive the push notifications. When a push comes through during the day, give it a swipe and view a new event.
Voice Record – Memos ( $3.99 → Free ) Li Wei Qiong Voice Record features a fresh, minimalist design and is yet somehow packed with features. Tap record and watch as the waveform dances to whatever it hears. Tapping the tag icon will place a bookmark in the recording, allowing you to easily jump to different points later on. Recordings can be played back at various speeds, and you're able to repeat sections and even set a timer to stop playback after a specified duration. The app also allows you to share recordings or save them directly to your library.
Source link: http://appadvice.com/apps-gone-free