Free Apps to Download TODAY ONLY 06/13/2018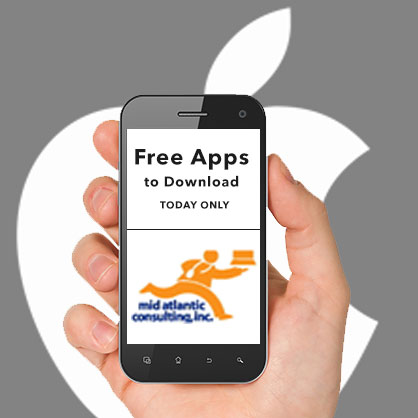 Flows , EXIF Viewer by Fluntro , Sero and more
iPhone:
Flows ( $1.99 → Free ) G2 LLC
Flows is an interactive sandbox of fluid colors. You're able to choose from nine different color palettes. Each one consists of collections of colored squares. Swipe your finger across them to push the colors around the screen. When everything gets too muddled, reset the colors and start all over. Flows also provides calming background music.
Universal:
EXIF Viewer by Fluntro ( $2.99 → Free ) Fluntro
Want to know everything about your photos? Just launch EXIF Viewer and provide it with access to your photo library. EXIF Viewer will then grab each photo's EXIF metadata and display the most important information right below. You can swipe across a photo to view even more detailed information. Tap on a photo to bring up the ability to remove the EXIF data. The app also includes a wide variety of other handy features including a photos extension, three viewing modes, a Messages app, and the ability to copy EXIF metadata to the clipboard.
Sero ( $0.99 → Free ) JAKE HAUGEN
Sero is a little ball that launches from a tube with a tap. But before ever doing so, you must manipulate the puzzle pieces in order to not only guide Sero safely to the goal but also collecting all of the triangles along the way. The triangles must be collected in a specific order, and you'll immediately know when something is amiss by paying close attention to the lights on the goal. The game includes 60 levels in all.
Dino Rush ( $1.99 → Free ) Nemoid Studio
Tap on the screen to cause Dundy to jump and fly over obstacles. You must continue to eat fruit to keep his energy levels and his speed up. Fail to do so and poor little Dundy will run out of energy and pass out. The game includes five worlds to explore, multiple characters to unlock, power-ups, and achievements and leaderboards via Game Center.
Source link: http://appadvice.com/apps-gone-free