Free Apps to Download TODAY ONLY 05/17/2018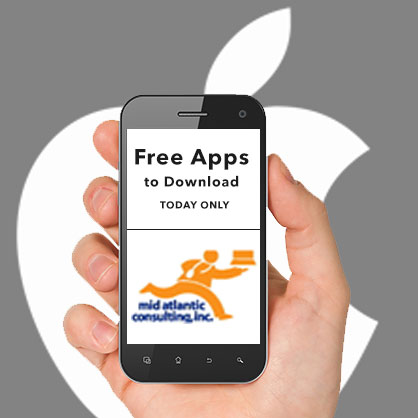 iLightningCam 2 , Sprocket , ReliCam and more
Universal:
iLightningCam 2 ( $1.99 → Free ) Florian Stiassny
The best thing about iLightningCam 2 is that it does most of the work for you. All you need to do is find a thunderstorm and a safe place to wait until lightning strikes. The app will automatically detect when lightning strikes, adjust its settings, and snap an up to 8 MP photo. Of course, ISO ranges are manually adjustable as well in case you want to have a go at it yourself.
Sprocket ( $0.99 → Free ) Pixonite LLC
Sprocket is the perfect game for those brief moments of downtime. Tap anywhere on the screen to move from one rotating pod to the next. Each successful transfer counts as one point. If you land on the space between the pods, it's game over. If you take too long to move away from the center, it's game over. Little white dots on pods act as power-ups, which can award you bonus points and slow things down to help move from pod to pod. The game includes two difficulty settings.
ReliCam ( $0.99 → Free ) Lee Searle ReliCam allows you to take the best possible photos. It provides you with manual control over focus, ISO, shutter speed, and zoom. Slide your finger left or right to adjust each parameter or use the fine tune controls. ReliCam also provides helpful grid lines when necessary. All captured photos and videos are directly saved to your library.
Good Woofy ( $0.99 → Free ) Lee Searle Good Woofy is a handy tool that will no doubt be appreciated by you and your neighbors. You must first record a command that will help quiet down your dog and a command that will praise them when they obey. Then place your iDevice somewhere where your pet can't reach it yet where it can be heard. Activate the recording feature and head out. Good Woofy will listen for barks and record what it hears. When you return home you'll be able to view how often your dog barked and playback the recordings. The app also includes the ability to adjust sensitivity, share stats, and share recordings.
Source link: http://appadvice.com/apps-gone-free