Free Apps to Download TODAY ONLY 05/16/2018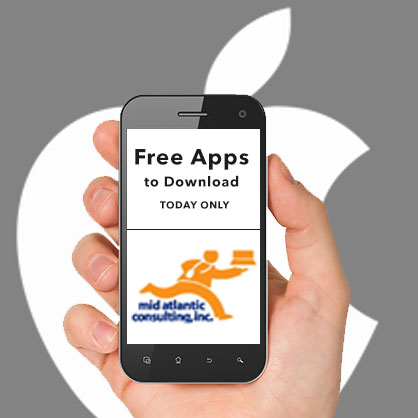 Coton , Fresh Reversi , Reminders Widget and more
iPhone:
Coton ( $1.99 → Free ) Etamin Studio Have you ever looked up into the sky and wondered what cloud formation you were gazing at? If so, then this is the app for you. Coton includes 33 cloud index cards detailing the main cloud genera, species, and varieties. The gallery of more than 120 photos will further help you identify clouds and get an idea of what to look for. The app also includes an illustrated guide to how clouds are formed, and metric and imperial settings.
Universal:
Fresh Reversi ( $0.99 → Free ) Alexander Deplov
Fresh Reversi allows you to jump right in and play. You're able to compete against three different computer-controlled opponents, grab a friend and play locally, or play online. As you play you'll see a running tally of the pieces you own at the top of the screen. You're also able to have hints shown and change the starting position. The game includes full stat tracking as well.
Reminders Widget ( $1.99 → Free ) Crater Tech LLC
Reminders Widget enhances the way you use reminders. It taps into the native Reminders app in order to pull any entries you've already created. You can then access all due or overdue reminders from a convenient Today widget. The widget also allows you to create new reminders, sort reminders, scroll through groups, and complete reminders.
MYSTIC – Photo Enlightenment ( $0.99 → Free ) Sara Acker Mystic provides countless ways to make your photos stand out. You're able to apply artwork, lighting effects, frames, filters, color treatments, and textures. Photos can be adjusted in a myriad of ways as well from their saturation levels to their color blends. Mystic even allows you to sketch right over the top of your photos using various brushes.
Source link: http://appadvice.com/apps-gone-free