Free Apps to Download TODAY ONLY 04/16/2018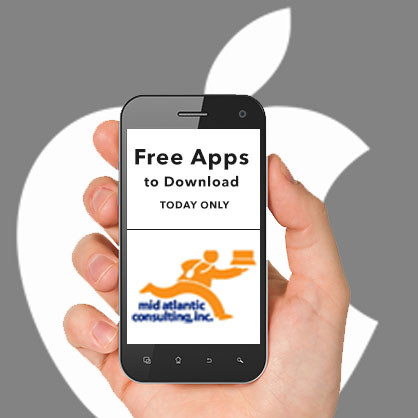 Doodle Dandy , New Color Express , Blur Bokeh and more
Universal:
Doodle Dandy ( $0.99 → Free ) Nicholas Williams Doodle Dandy is an artistic outlet for everyone. Choose from six different brush sizes, 13 colors, and 11 lines of symmetry. Then put your finger on the screen and watch as the lines flow together. The app also includes the ability to adjust transparency and unlimited levels of undo.
New Color Express ( $0.99 → Free ) Huntington Phoenix New Color Express breathes new life into your old photos. It allows you to change the colors in your photos with basic scribbles. No more stressing over the accuracy of your outlines. Just loosely outline objects and New Color Express will discover the borders and recolor for you. An in-app tutorial will help you learn the ins and outs of the interface in no time.
Blur Bokeh ( $2.99 → Free ) Nine Curves
Any photo in your library is fair game. After importing one, you're able to add shapes and light leaks with a tap. You're also able to take a new photo with live bokeh effects. After settling on an effect, you're able to reduce or delete parts of it by swiping your finger across the screen. The app includes 85 effects in all.
Blue – weather forecast ( $2.99 → Free ) Oak Studios, LLC
Blue color-codes your forecast. Swipe vertically to travel through time hour-by-hour. The color gradient will change based on the forecasted temperature, with purple being extremely cold and pink being extremely hot. You're able to swipe your way through seven full days of weather. The app automatically determines your location, language, and measurement unit.
Source link: http://appadvice.com/apps-gone-free