Free Apps to Download TODAY ONLY 03/17/2018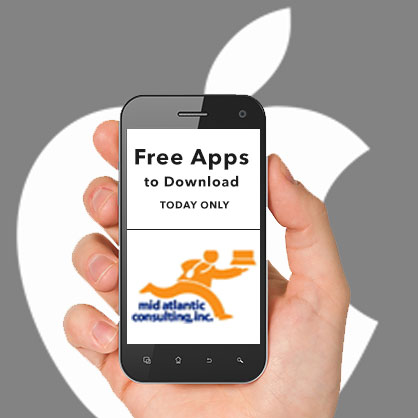 PodCruncher Podcast Player App , History Events , Paintkeep Painting and more
iPhone:
PodCruncher Podcast Player App ( $2.99 → Free ) Obsessive Coders, Inc. PodCruncher allows you to easily discover, preview, and subscribe to more than 250,000 podcasts over cellular network or Wi-Fi. You're able to browse the top podcasts in 16 categories or search for something specific. New episodes will automatically download in the background to ensure your content is always up to date. Gestures allow you to play, move forward and back within a podcast, and go to the next or previous podcast. The app also includes smart playlists, six playback speeds, the ability to import and export subscriptions, password protection, and much more.
Universal:
History Events ( $1.99 → Free ) Monkey Taps Want to drop knowledge bombs on friends and family? Download History Events and learn about important events that occurred around the world. Each event includes a short description, date, and the ability to share. Set up a daily reminder window along with how often you want to receive the push notifications. When a push comes through during the day, give it a swipe and view a new event.
Paintkeep Painting ( $2.99 → Free ) Nine Curves The app includes seven watercolor filter presets that can be applied to any photo in your library. The presets are fully customizable, allowing more control over the finished product. After a you've applied a filter you can compare your newly transformed photo against the original by tapping on it. The app also includes 23 border options to choose from, and the ability to add a signature to your work.
Pinball Breaker Forever ( $1.99 → Free ) XperimentalZ Games
Pinball Breaker Forever successfully combines pinball and brick breaking mechanics to bring you one intense arcade experience. As the vibrant, neon blocks descend upon the city, it's up to you to bash them to bits by tapping to fling the ball with your paddles. If the blocks reach the city's skyline, it's game over. The game features endless randomly generated levels, loads of power-ups, 15 types of mini-games, MFi support, and the ability to unlock all kinds of cosmetic upgrades.
Source link: http://appadvice.com/apps-gone-free