Free Apps to Download TODAY ONLY 02/13/2018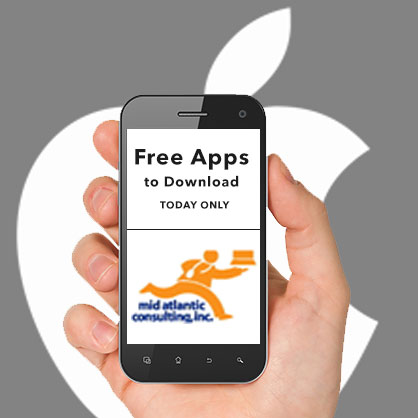 Inspire , Taps: Beautifully Simple , 7 Planets and more
iPhone:
Inspire ( $3.99 → Free ) snowCanoe
You're able to utilize 80 high quality brushes and tools, which are divided into eight sets: Oil Paint, Airbrushes, Basic Shapes, Graphite Pencils, Wax Crayons, Markers, Chalk, and Textures. Each can be used as a wet or dry brush, and each can be customized with different pressure, size, opacity, space, and scatter settings. Canvases can consist of three different sizes. You're even able to record your every brush stroke and have them all played back to you or your audience. The list of features goes on and on.
Universal:
Taps: Beautifully Simple ( $1.99 → Free ) Russell King
The beauty of Taps is in its simplicity. It features four different playing styles, all of which follow the same basic rule of tapping tiles to recreate a grid of numbers. Tap once to increase the value of a tile and its adjacent tiles. Tap again to decrease. That's really all there is to it. The game includes four playing styles, 400 levels, and an infinite number of custom games.
7 Planets ( $2.99 → Free ) Tomislav Puzak
This is the type of game that will kick start your brain and get those juices flowing in the morning. All you have to do is swipe to roll the balls and try to get them into their appropriate positions. What makes this task so difficult, however, is that when one ball is moved, all of the balls in that row or column move with it until they are stopped by a wall. Try to restore order in as few moves and as quickly as possible to earn a high score. The game includes three single player modes, and an online multiplayer mode so you can compete against your friends.
Fox Eats Chicks ( $0.99 → Free ) Geza Maurer
Fox Eats Chicks places you right at the top of the food chain. Take control of a cunning fox, and move swiftly through each level gobbling up every bird in sight. Not all of the birds are in view, so you'll have to search around and use your stealth abilities to hunt down each one. Move quickly because your rating is based purely on speed. The game includes a total of 85 levels.
Source link: http://appadvice.com/apps-gone-free