Free Apps to Download TODAY ONLY 01/12/2018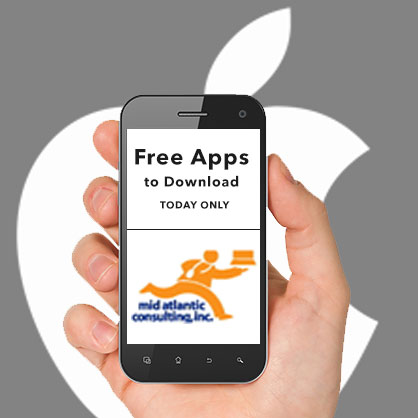 SquatRight – Better Squat Depth, Better Fitness , Student Planner • Dog Ate It , Farm Story Maker Activity Game for Kids and Toddlers Premium and more
iPhone:
SquatRight – Better Squat Depth, Better Fitness ( $0.99 → Free ) Brian Polonia Squats are great for your quads, hamstrings, and glutes as long as you perform them correctly. SquatRight will help you do just that by sending alerts when you've achieved proper depth. You're able to choose from three different depth settings and two types of alerts. Then put your iPhone in your front pocket and perform a squat. You'll hear an alert each time you've reached proper depth.
Student Planner • Dog Ate It ( $1.99 → Free ) Birdsoft LLC
Dog Ate It will help you become a better student this year. For each class on your schedule you're able to track the start time, books needed, credits, and grades. By enabling grade tracking, you're able to see what grade is needed on each assignment to achieve your desired results for the class. The full calendar provides a weekly or monthly view of what's coming up. The app also includes passcode protection, unlimited color schemes, the ability to share assignments, and the ability to badge the icon with the number of incomplete assignments.
Universal:
Farm Story Maker Activity Game for Kids and Toddlers Premium ( $2.99 → Free ) Eggroll Games LLC
There's so much to do on Lily's farm. Your child is able to choose from nine different base scenes and populate their favorites with over 100 fun and cuddly stickers. The stickers can be placed anywhere in the scene with a drag and drop, and they can be resized and rotated with common gestures. Tap on a sticker to bring it to life. Stickers are sorted be category, so it's easy for your child to find exactly what they're looking for.
Source link: http://appadvice.com/apps-gone-free