Free Apps to Download TODAY ONLY 11/14/2017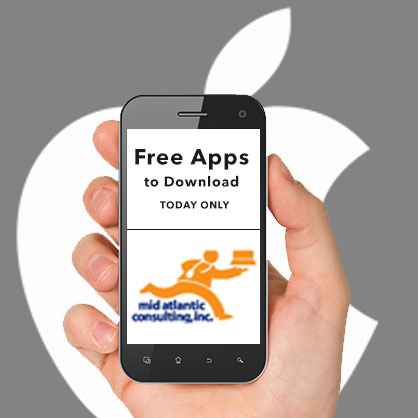 ProPlayer – the video player , GeoMEMO – Create Your Own Map , mTip and more
Universal:
ProPlayer – the video player ( $7.99 → Free ) Azurcoding ProPlayer saves you precious time by not requiring videos to be converted in order to play on your favorite Apple devices. Videos can be added via browser, iTunes, iCloud Drive, or a direct URL. ProPlayer automatically collects any metadata in order to provide descriptions, run times, release dates, and other information regarding your videos. The app supports a wide range of video formats including DIVX, MKV, MOV, WMV, MPV, MP4, and many more. It also includes passcode protection, subtitles, TV-out, and the ability to change playback speed.
GeoMEMO – Create Your Own Map ( $1.99 → Free ) IMPATH Inc. GeoMEMO provides a flexible way to remember where you want to go. You're able to search for places by name or simply drop a pin on the map. Then provide information like name, category, address, and a photo for your pin. All of your pinned memos will be collected and categorized so you can view them in list form. Memos can be shared, backed up, and restored.
mTip ( $0.99 → Free ) Pascal Mermoz mTip helps ensure everyone pays their fair share. All you need to do is define the tax paid, how much you want to tip, the grand total of the bill, and the amount of people in your group. The app will do all of the math for you. Swipe right to left in order to view the full summary of the split bill and make adjustments to what each person owes. After every change made, mTip will automatically recalculate all of the other values. mTip also allows you to store predefined tip percentages for quick calculations.
kubic ( $1.99 → Free ) Appsolute Games LLC
Kubic is part optical illusion, part game. All of its puzzles are based on M.C. Escher's art, requiring you to try and see things from a different perspective. In each of the 69 mind-bending puzzles, you'll see a geometric design at the top of the screen and pieces at the bottom. Drag and drop the pieces into the open area in the middle of the screen in order to recreate the design. Hints are available in case you get stuck.
Source link: http://appadvice.com/apps-gone-free