Survey Shows Apple Ranks #4 for an 'Ideal Employer'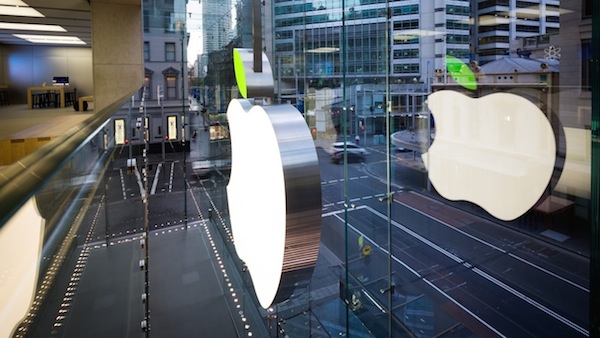 There are a lot of surveys out there, looking at a variety of different topics. Dice is a website that focuses on careers in the tech field, and its newest survey has an outlook on how respondents view potential company employers.
Dice has a brand new survey entitled "Ideal Employer," and ranks the most competitive companies in the United States to see where people might want to work. There were a total of nearly 5,500 tech professionals that chimed in, and from those voices the publication was able to put together a numbered list. Apple is number four on the list, trailing behind Google, Amazon, and Microsoft.
Here are the top 10 companies:
For its part, the ranking shows that some of the primary reasons for tech professionals to consider Apple are its equity awards, the fact that the company is an innovator in the industry, and that Apple has a progressive outlook on diversity and social issues. To compare, Google, at the number one slot, has its key strengths in company perks, office/team environment, and flexible working options/schedule.
There are a total of 30 companies on the list, with Netflix rounding out the bottom of the survey. Verizon and ATT come in at #16 and #18 on the list, respectively (Verizon is tied with Salesforce at #16). NASA is actually listed on there, too, coming in at number 19.
You can check out the full survey through the source link below.
[via Dice]

Source link: http://www.iphonehacks.com/2017/10/apple-ideal-employer-survey.html