Ireland's High Court finally approves Apple's huge $1 billion data center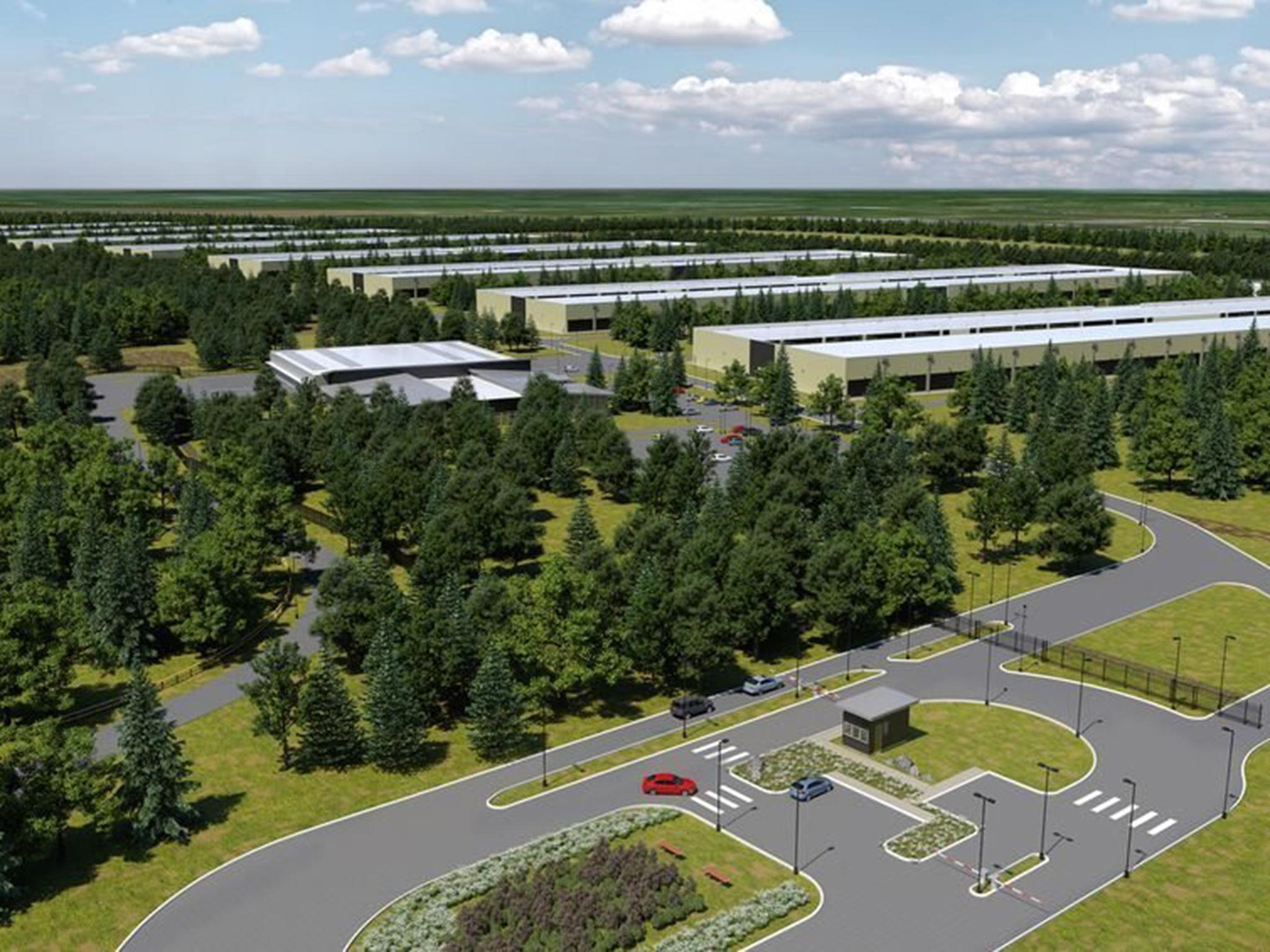 More than two and a half years following Apple's announcement, the company's massive new data center in Ireland has finally been given permission by Ireland's High Court.
Planning permission was granted in August 2015 by the local council six months later, but a series of appeals blocked Apple from beginning work.
Reuters reported Thursday that High Court judge Paul McDermott dismissed two separate appeals against the planning permission, clearing the way for the €850 million project (approximately $1 billion) to proceed.
The data center will be located in Athenry, County Galway, a rural location in the west of Ireland to take advantage of rich green energy sources nearby. It will improve response times, reliability and speed of various iCloud services for Apple's customers in Europe.
Image: computer rendition of Apple's first Irish data center
Source link: http://www.idownloadblog.com/2017/10/12/apple-ireland-data-center-approved/