Ikea delays HomeKit support for its smart lighting products due to technical difficulties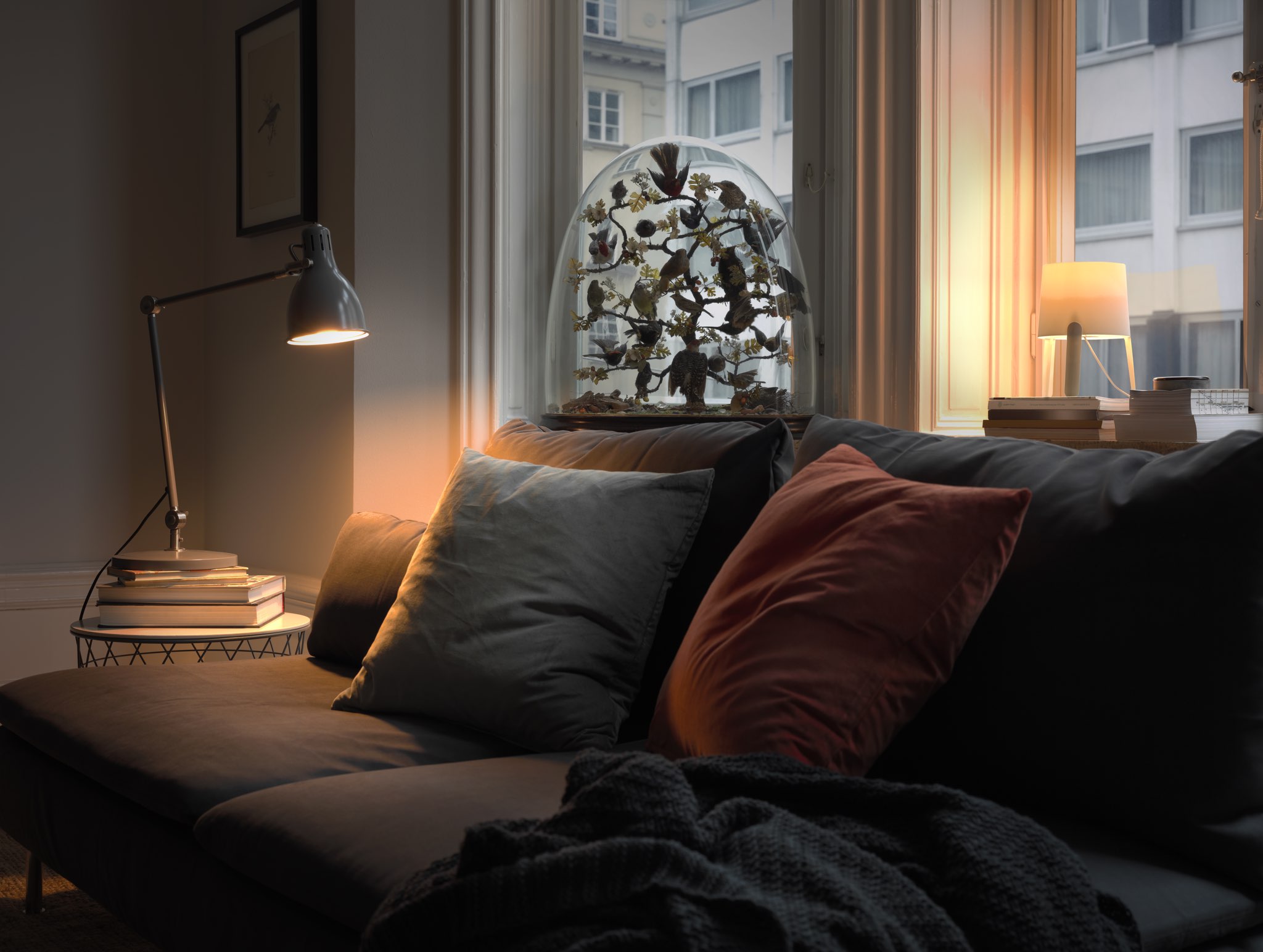 Ikea's Trådfri family of smart lighting products won't be getting HomeKit support soon due to "technical difficulties" in getting the connectivity to work, the company wrote in a blog post.
German publication SmartDroid reported Thursday that Ikea apologized to Trådfri owners after users criticized yesterday's update that was supposed to enable HomeKit compatibility.
Instead, Trådfri owners reported technical difficulties in getting the HomeKit connectivity to work. As of now, there is still no working support for HomeKit, meaning Trådfri owners should patiently await another software update.
This is a major blunder for the furniture giant.
In March, Ikea promised to release a firmware update with HomeKit compatibility in the summer.
Earlier this week, however, Ikea issued a statement on its Swedish Facebook page saying that the Trådfri range of lighting products is not yet compatible with Apple, Amazon and Google. "The plan is that everything will work as we'd like this fall. We are very sorry for the confusion," reads the post.
Source link: http://www.idownloadblog.com/2017/10/12/ikea-delays-homekit-support-smart-lighting/