Free Apps to Download TODAY ONLY 10/12/2017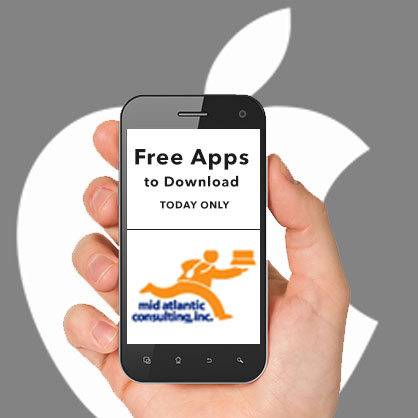 Infectonator , Time Manager – Daily Time Tracker , ISS Real-Time Tracker and more
Universal:
Infectonator ( $0.99 → Free ) Armor Games Inc Infectonator turns the tables. Instead of destroying zombies, you're asked to spread the virus. Summon and unleash zombies upon the unsuspecting citizens of the world just by tapping a point on the map. Watch as they battle it out with the citizens and begin to spread their infection. Gather the coins dropped from infected citizens to upgrade your zombies, and deploy different items to support your army. The game includes 50 cities to infect, 10 unique zombies, pixel art graphics, and leaderboards via Game Center.
Time Manager – Daily Time Tracker ( $1.99 → Free ) Kurtis Pritchard
Time Manager provides quick access to all of your common tasks. Simply create recurring subjects and projects, and when it's time to work on a task you're able to categorize it with just a couple of taps. Each task must include a start and end time, which allows you to keep track of the time spent. Time Manager will break down recent trends and present them as graphs. You're also able to create reports and export them for record keeping.
ISS Real-Time Tracker ( $2.99 → Free ) Michael Stebel The ISS orbits the Earth about 16 times each day, and ISS Real-Time Tracker helps you keep track of its movements. The app tracks the current position of the ISS on an interactive map. An information overlay provides detailed data like position in degrees, altitude, and velocity. You're also able to view a live stream from the HDEV when available, download Landsat 8 images, and predict the best possible viewing times.
Essential Oils Reference Guide ( $6.99 → Free ) helder lourenzi Essential Oils aims to be your definitive guide for essential oils. It includes three different sections: Oils, Ailments, and Uses. Each section can be browsed alphabetically, or you can search for something specific. The listings within the categories include tons of detailed information along with the ability to add notes and save them for later.
Source link: http://appadvice.com/apps-gone-free