iPhone SE can now be had for $50 less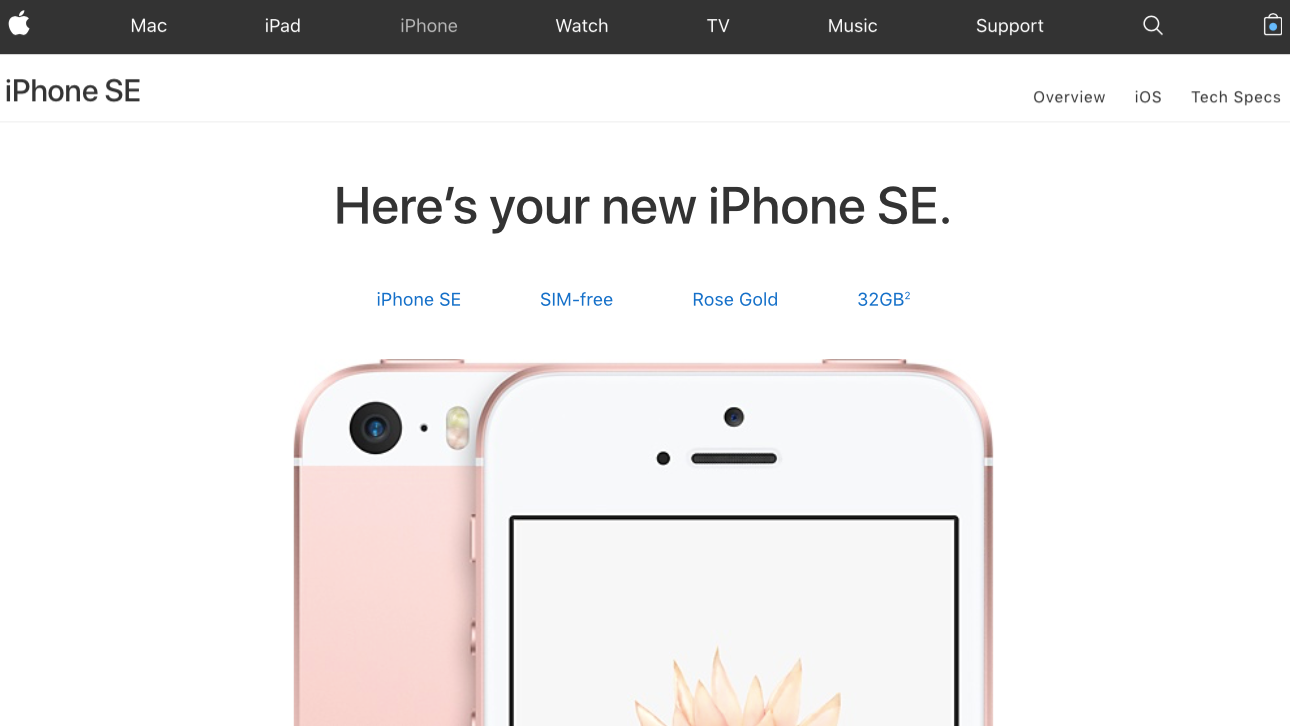 While the new iPhone 8/Plus models will start at $699/$799, resulting in a price bump of $50 for those who want a new iPhone,, Apple's most affordable handset can now be had for $50 less.
This is the discounted iPhone SE lineup:
When it made its debut in March of 2016 as Apple's budget handset, iPhone SE was originally offered at $399 for the entry-level 16-gigabyte model and $449 for the higher-capacity64-gigabyte version.
The 64GB iPhone SE model was discounted to $449 following iPhone 7 launch last September.
In March of this year, Apple again reshuffled the iPhone SE lineup with twice the storage for the same price from the low-end model launched a year prior while bringing the top-tier back to $499 and doubling its storage as well, resulting in the new 32GB/128GB offerings at $349/$449.
Now that the company has quietly cut the price of the two iPhone SE models by $50, people in the market for a four-inch iPhone can now purchase at its lowest price ever. Like before, iPhone SE continues to be available in Silver, Gold, Space Gray and Rose Gold.
Source link: http://www.idownloadblog.com/2017/09/13/iphone-se-usd50-cheaper/