Free Apps to Download TODAY ONLY 09/24/2017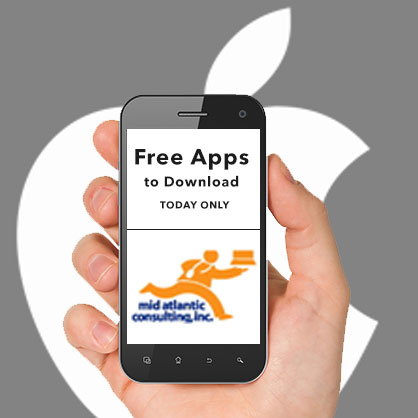 Max & Meredith: The Search for Percival , Shark Puzzles for Kids Jigsaw Wonder Collection , Paintkeep Painting and more
Universal:
Max & Meredith: The Search for Percival ( $3.99 → Free ) Move On Pluto LLC
Max and Meredith: The Search for Percival is more than your average interactive storybook. It's also a choose your own adventure game. Max's dog has gone missing, and your child must formulate a plan. Whichever direction they choose, it'll lead them down a unique storyline filled with interactive elements. The storybook also includes a narration mode and an original soundtrack.
Shark Puzzles for Kids Jigsaw Wonder Collection ( $1.99 → Free ) Eggroll Games LLC
You won't be able to resist the wonder of this jigsaw puzzle game. Each of the 44 jigsaw puzzles features a breathtaking shark photo to reconstruct. The jigsaw puzzles can be broken up into as few as four pieces and as many as 24. You're also able to choose whether or not you want a colored background and outline hints. What more could you ask for?
Paintkeep Painting ( $2.99 → Free ) Nine Curves The app includes seven watercolor filter presets that can be applied to any photo in your library. The presets are fully customizable, allowing more control over the finished product. After a you've applied a filter you can compare your newly transformed photo against the original by tapping on it. The app also includes 23 border options to choose from, and the ability to add a signature to your work.
Blue – weather forecast ( $0.99 → Free ) Oak Studios, LLC Blue color-codes your forecast. Swipe vertically to travel through time hour-by-hour. The color gradient will change based on the forecasted temperature, with purple being extremely cold and pink being extremely hot. You're able to swipe your way through seven full days of weather. The app automatically determines your location, language, and measurement unit.
Source link: http://appadvice.com/apps-gone-free