Free Apps to Download TODAY ONLY 08/11/2017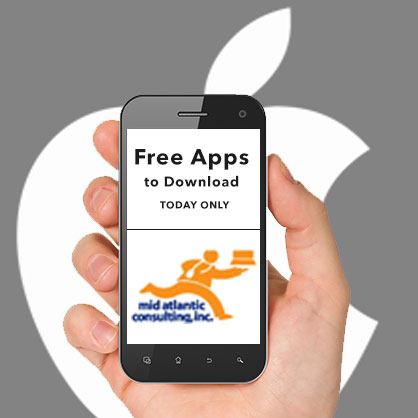 Xmart Calculator Pro , iLightningCam 2 – Lightning Strike Photography , Spite & Malice and more
iPhone:
Xmart Calculator Pro ( $4.99 → Free ) XHLIU
Xmart Calculator isn't your everyday calculator. It's focused on helping you quickly save and recall information. As you calculate, you'll receive instant results. You're able to save the results or entire equations to history, and edit their names to provide context. Results and equations can be recalled or shared at any time. Additional function keys can be accessed with a right to left swipe across the keyboard. The app also includes the ability to search history via Spotlight, iMessage support, and Apple Watch support.
iPad:
Flower Board HD – A relaxing puzzle game ( $0.99 → Free ) Tue Nguyen Minh
Flower Board HD is the perfect casual game. It requires you to group six or more matching balls together in order to remove them from the board. New balls are added after each of your non-matching moves, so you'll have to do your best to keep the board from filling up. The game includes multiple themes to choose from, power-ups, undo, three difficulty levels, and leaderboards via Game Center.
Universal:
iLightningCam 2 – Lightning Strike Photography ( $1.99 → Free ) Florian Stiassny
The best thing about iLightningCam 2 is that it does most of the work for you. All you need to do is find a thunderstorm and a safe place to wait until lightning strikes. The app will automatically detect when lightning strikes, adjust its settings, and snap an up to 8 MP photo. Of course, ISO ranges are manually adjustable as well in case you want to have a go at it yourself.
Spite & Malice ( $1.99 → Free ) Trivial Technology
Unleash your inner demon with the fiendishly fun Spite & Malice. Your goal is to be the first person to play all of the cards from your own pile by placing them on the middle piles in numerical order. Don't worry about the suits of the cards because in Spite & Malice they don't mean a thing. Just remember that the best way to beat your opponent is to block them from ever playing their cards. The game includes a single player mode, and online real-time and turn-based multiplayer.
Wurps – Like words but better ( $0.99 → Free ) Shyama Golden Wurps are like words but better. This sticker pack is jam-packed with more than 80 ways to truly express how you feel. All of the stickers are hand drawn, and some are animated. Just peel and stick!
Source link: http://appadvice.com/apps-gone-free