3D Touch component costs for iPhone 8 to double vs iPhone 7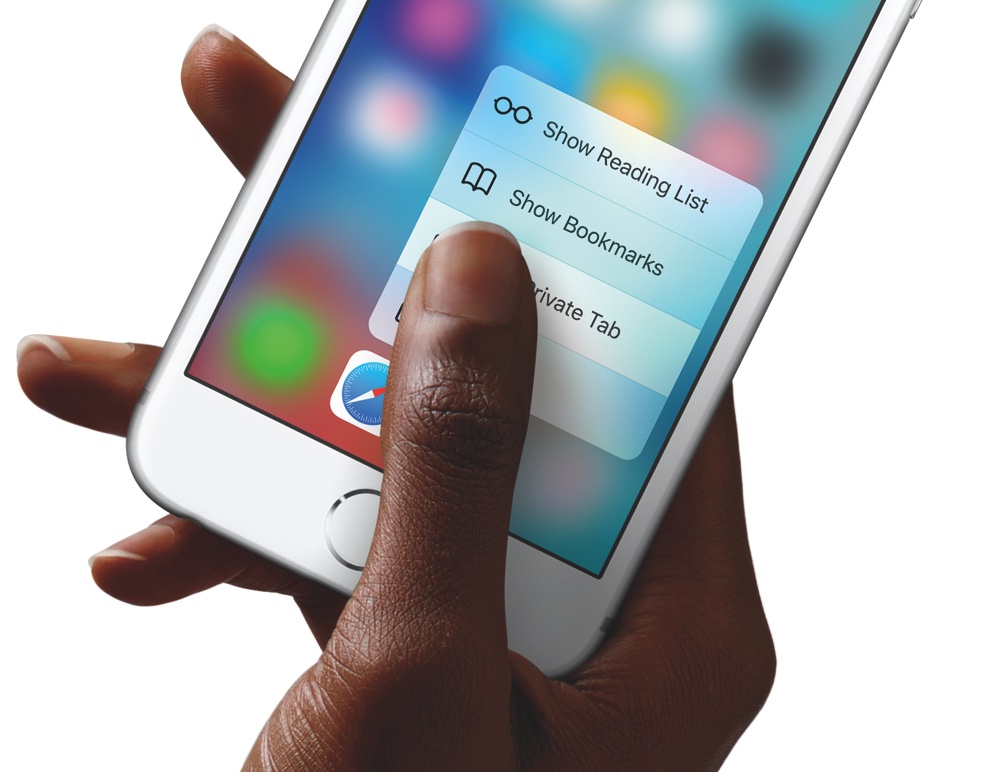 Apple is paying between $7 and $9 per unit for iPhone 7's 3D Touch components, but that price is expected to triple for the OLED-based iPhone model to between $18 and $22.
The 150 percent price increase, according to a report in the Chinese-language Economic Daily News cited by DigiTimes, stems from the fact that pressure sensors for OLED displays require a separate protective glass bonding on both the front and rear of the display panel.
Taiwanese touch panel makers TPK Holdings and General Interface Solution supply 3D Touch parts for LCD-based iPhones. Both TPK and General Interface Solution should be the sole suppliers of iPhone 8's enhanced 3D Touch components.
Apple has accepted the price increase, according toEconomic Daily News.
iPhone 7's 3D Touch module, as mentioned before, directly bonds pressure sensors on the LCD display panels. For OLED display technology, TPK's 3D Touch solution entails bonding of a glass cover on the front and back side of an OLED panel each "to reinforce the fragile panel."
"Due to the additional bonding of glass covers, overall processing cost for OLED-based 3D Touch solution is about 50 percent higher than that for the LCD-based one but the quotes for the client is about 150 percent higher," reads the report.
TPK has reportedly passed certification for its OLED-based 3D Touch solution. The company now expects to obtain significant orders from Apple.
Source link: http://www.idownloadblog.com/2017/05/19/3d-touch-iphone-8-double/