Apple Issues Recovery Update for Mountain Lion Preview Users (Updated)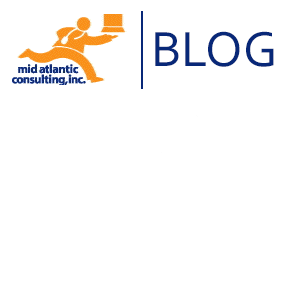 Following two major updates to Mountain Lion Developer Preview, Apple, yesterday, issued an update to the recovery utility for Mountain Lion.
Although this is a minor update, we were VERY impressed that the last software update for Mountain Lion was basically a complete installer. What this could mean is that Apple might issue Mountain Lion as FREE update for Lion users via software update.